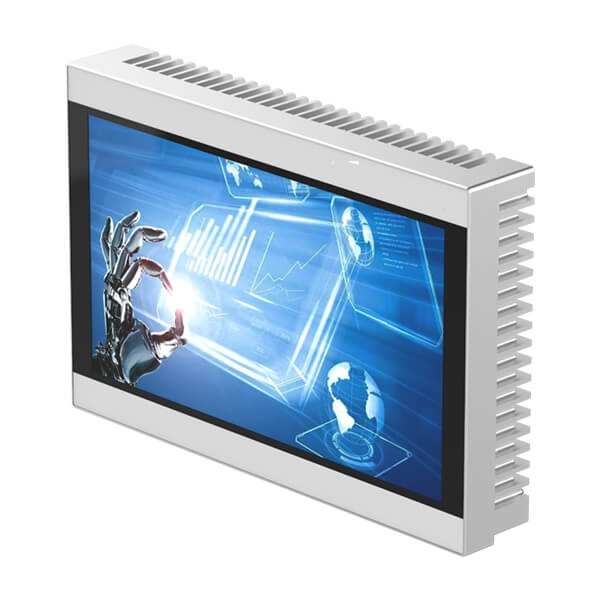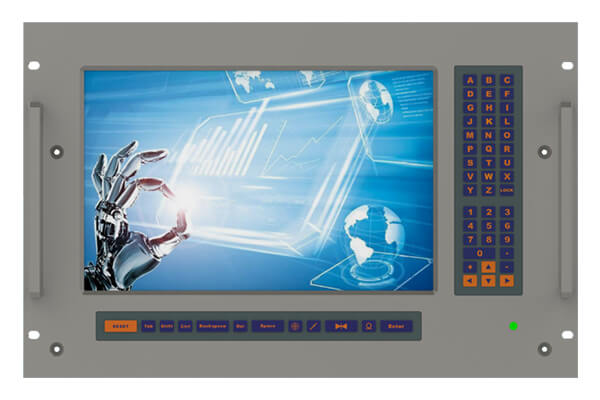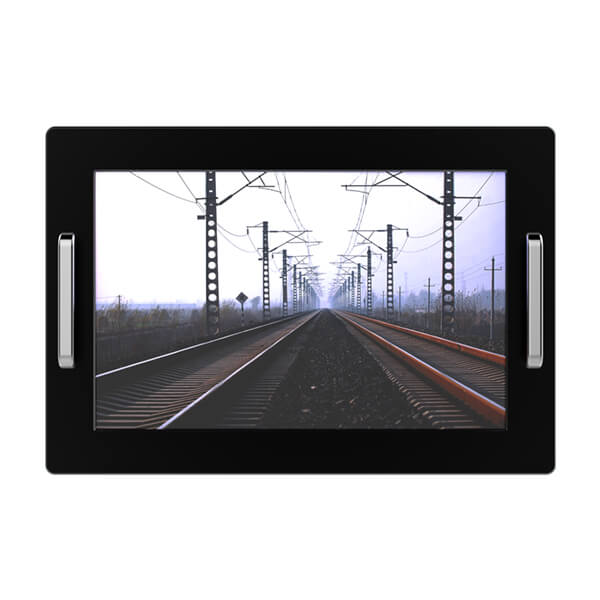 CDS provides excellent ODM & customised solutions & products, according to customer's application needs and projects.
Besides, our knowledge and experience can ensure the application and projects proceed successfully, rapidly and flexibly.
What custom solution or customisation do you need?
We also offer a labelling service whereby we can provide labelling support thanks to our great relationship with our suppliers.
We offer this service at a low cost and guarantee our standard after-sale support.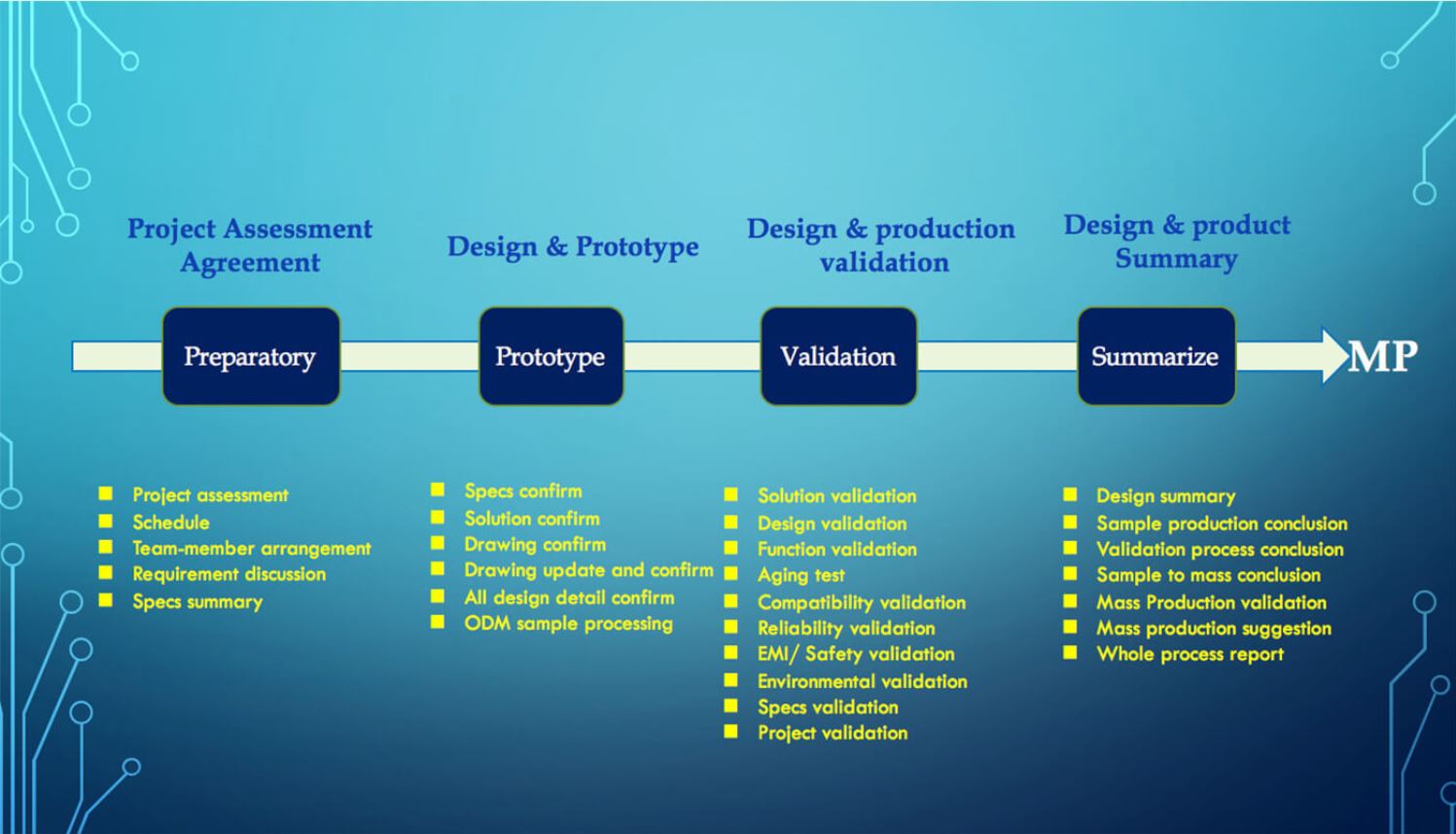 For a list of customised examples already achieved please click here 
Check out our full range of Industrial Panel PCs here – http://crystal-display.com/products/industrial-panel-pcs/
For more information please email info@crystal-display.com or call our main office on +44 (0) 1634 327 420