As you must know by now here at CDS we don't opt for the standard!
We like to give our customers the flexibility and the control they deserve in their projects!
This comes down to knowing all the requirements needed for the perfect product for the application and we can custom design the panel PC/industrial monitor for you.
Check out some examples as below;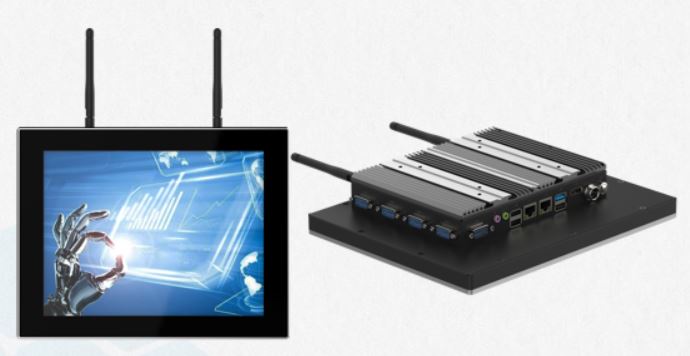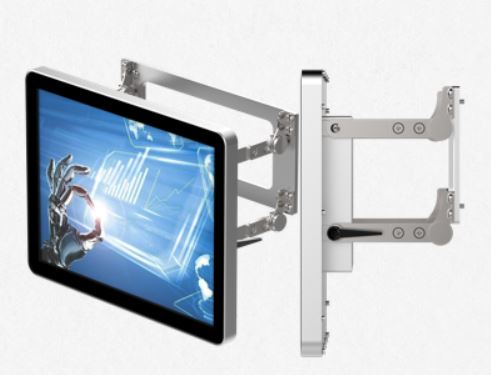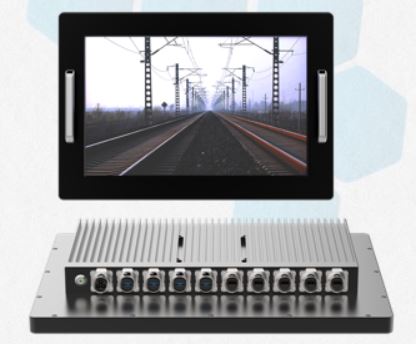 For a list of customised examples already achieved please click here 
Check out our full range of Industrial Panel PCs here – https://crystal-display.com/products/industrial-panel-pcs/
For more information please email info@crystal-display.com or call our main office on +44 (0) 1634 327 420