Our digital signage range is ever-growing and is constantly being updated with the most impressive solutions in the market with improved technology such as the new battery freestanding poster display which lasts 12 hours!
Take a look at our latest brochure to check out the most high quality and innovative technology available right now!
Contents of our new 2019 Digital Signage Brochure;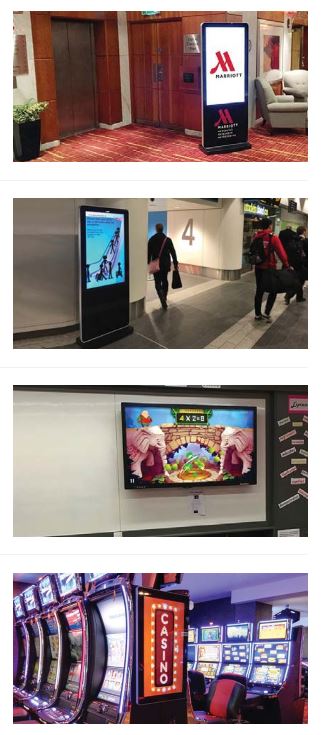 Android advertising displays
Android freestanding digital posters
Network digital menu boards
Professional monitors
4K large format displays
LCD video wall displays
High brightness monitors
Ultra-high brightness monitors
Digital rod displays
Hanging double-sided displays
Double-sided displays
Hanging window displays
Outdoor digital posters
Battery displays
Digital android battery a-boards
PCAP touchscreens
PCAP touch screen kiosks
Infrared freestanding touch screen posters
POS android advertising displays
Ultra-wide stretched displays
LCD shelf edge displays
Media players
Digital signage software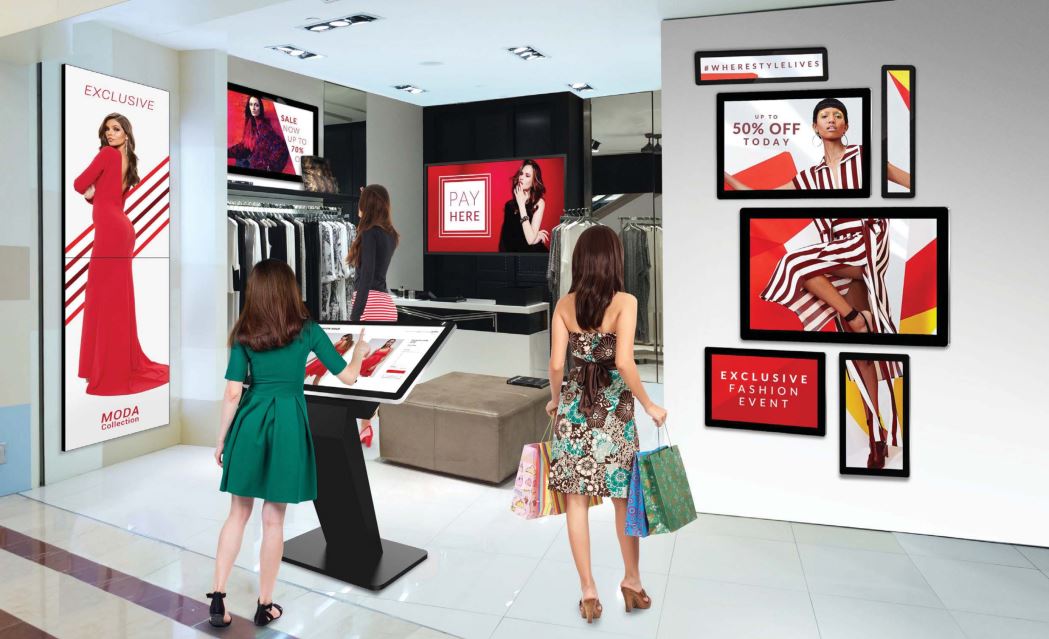 To check out even more incredible displays in our digital signage range please visit – https://crystal-display.com/category-digital-signage/
Or to receive more information about any particular product or project please contact our sales team via email or call us directly on +44 (0) 1634 327420 and our experienced team will be of service.