CDS have a wide array of products designed and developed for Aerospace applications.
We have focused our entire range on high quality, industrial grade products to ensure our solutions offer both the performance and also the reliability that our customers have come to expect from our displays.
We have the ability to customise our displays and touchscreens to ensure the display is fully suitable for your application.
Cockpit displays require reliability and for example our rugged TFEL display models we provide customers with ultimate reliability for display applications in demanding environments, ranging from transportation and aeronautics to marine and defence applications.
Products suitable for the aviation market include; open frame monitors (customised to your requirements), LCD TFT displays, EL displays, E-paper, stretched displays, square displays, embedded Panel PCs, highly reliable interface boards, sunlight readable displays, embedded boxed PCs, touchscreens and more. Please see below;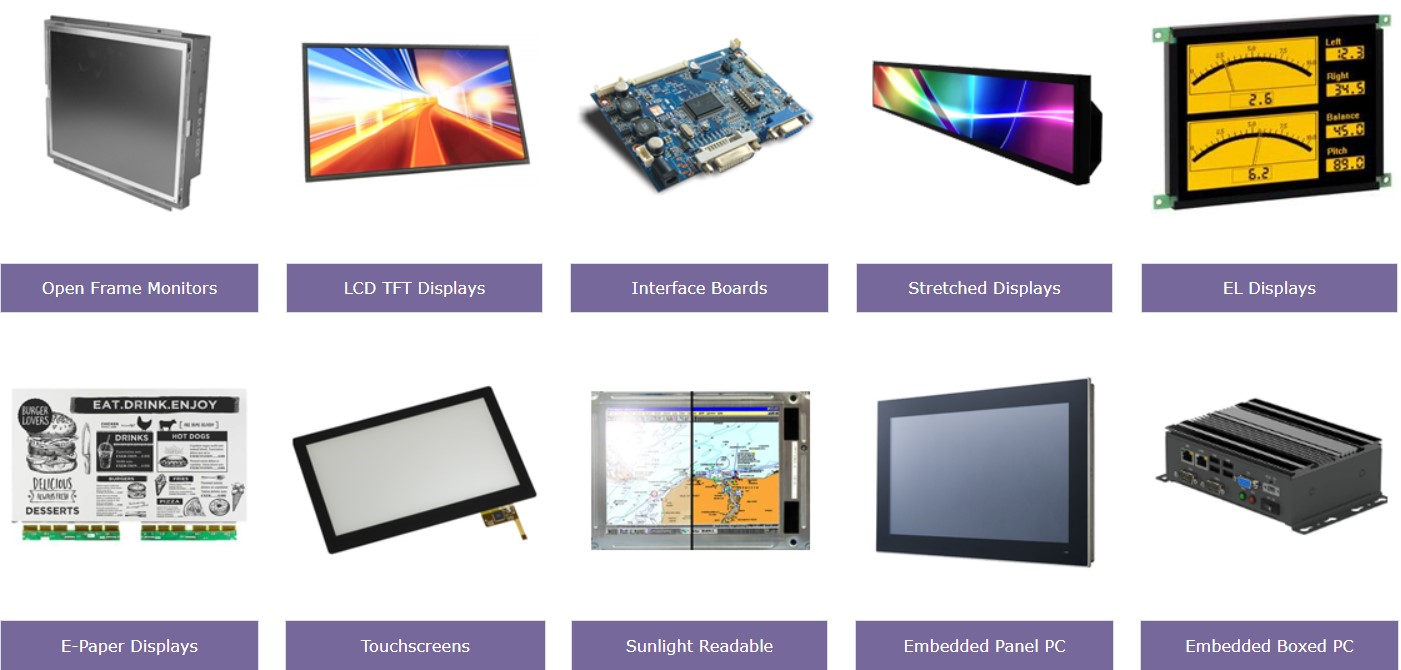 For more information please visit – https://crystal-display.com/products/aerospace-displays/