We may be based in the UK but we operate worldwide!
Crystal Display Systems is taking over the world 😉 we have sold to amazing countries all around the globe and we pride ourselves on having worldwide coverage.
In our opinion, we believe we are able to do this because of our unbeatable customer service skills.
No matter what country or what side of the world our customers are in we are there to support them.
Over the phone, email, Skype or whatever is preferred.
We design and manufacture in the Far East, have UK head quarters and sell and ship everywhere!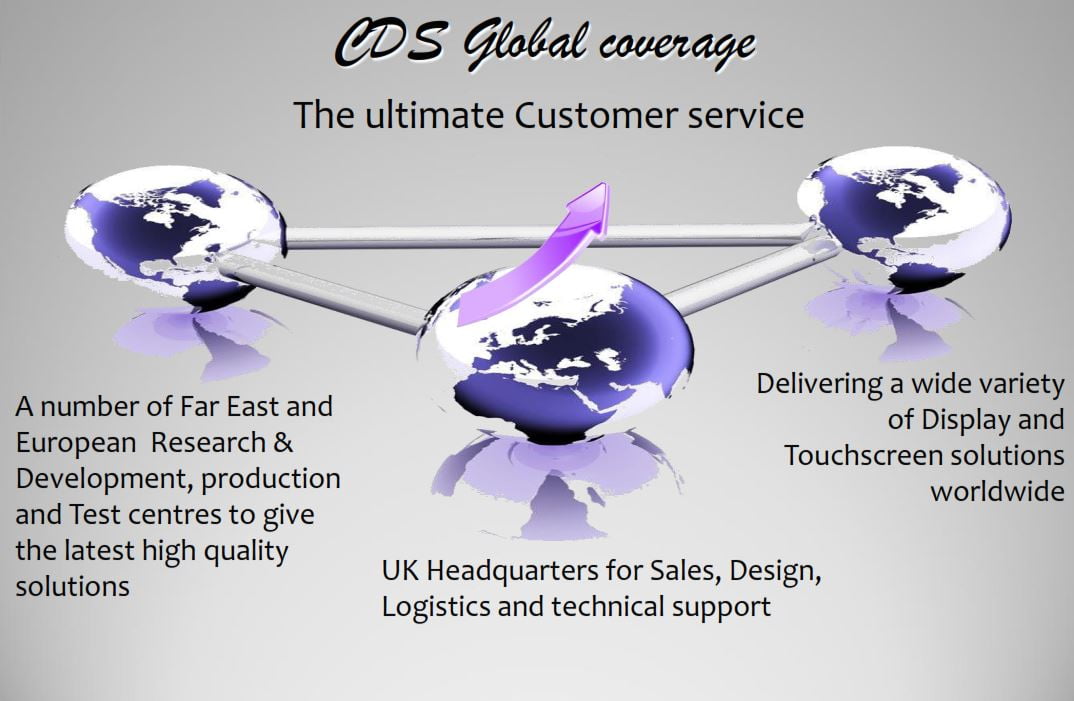 Check out our display range today – https://crystal-display.com/category-digital-signage/
Or to simply find out more information and request data sheets and pricing contact the team via email or call our UK main office +44 (0) 1634 327420