Mosaic LCD Displays from Samsung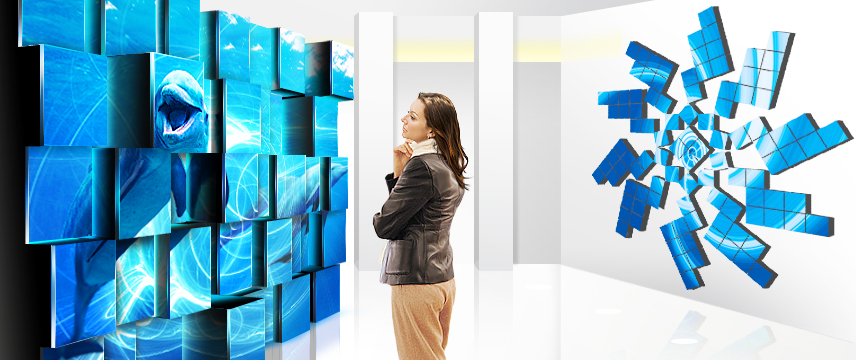 Our Mosaic displays used on Video Walls can redefine interior spaces and provide many possibilities for creative design and providing a dynamic new way to deliver art and information. Enhance the brand experience in any space.
These displays make displaying content easy. Each display tile is programmed at the time of installation to know its own location and orientation relative to the others. Just connect any video source and it will automatically display correctly across a unique array of Mosaic video tiles
These Mosaic LCD tiles incorporate energy-saving LED backlight technology and boast a thin installation profile.
We have seen extremely high prices for similar solutions but these offer a cost effective solution for you and your clients to differentiate themselves with a unique video wall solution.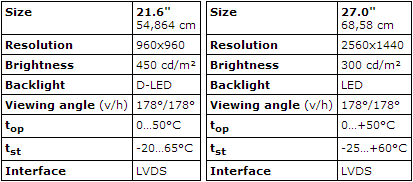 For more detailed information or pricing enquiries, please contact us by clicking here.