Dual OS Touchscreen Computers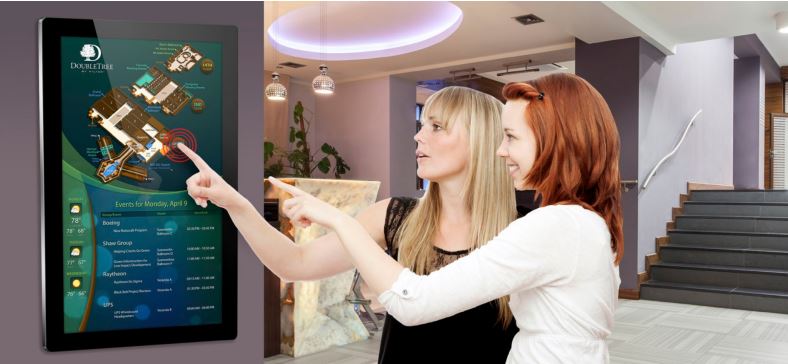 Dual OS Touchscreen Computers with PCAP touch screen and Dual Operating Systems. Take the opportunity to experience the most versatile commercial touch screen on the market. With both Android AND Windows operating systems installed on the integrated PC it cannot be beaten on flexibility.
Explore our full range of Open Frame Monitors.
The impressive touchscreens have;
10 point touch
Most responsive & sensitive touch experience available
Superior optical quality
Eco-friendly backlight with enhanced brightness & contrast
Increased lifespan & reduced power consumption by 30%!commercial grade panel & components designed for 24/7 constant use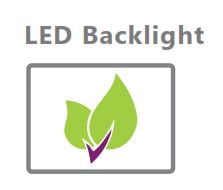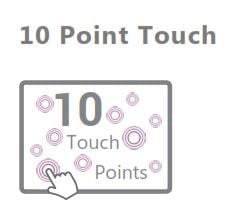 These displays could be considered the largest commercial tablet on the market; but they are so much more. With a striking aluminium bezel and a sleek design, these displays always manage to catch consumers' eye. Built with a strong tempered glass front and a wide viewing angle, these commercial grade tablets are hard to miss and certainly stand out from the crowd.
Dual OS Touchscreen Computers have up to 10 touch points allowing for a wider variety of applications than ever before. This kind of functionality allows you to manipulate images, zoom in an out as well as perform many other touch gestures; much like you would with a domestic tablet. It also allows for multiple users interacting with the screen at one time. Mains powered.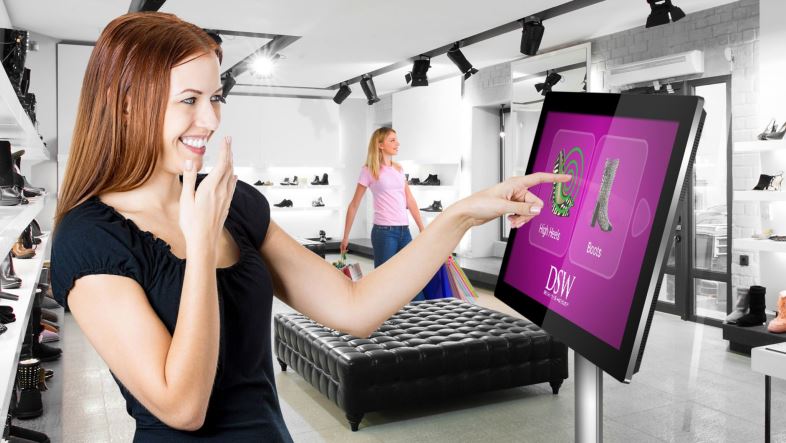 Although the screens have an integrated PC with two operating systems, there is also a possibility to attach external devices if required. Simply connect your device to the screen, via VGA or HDMI (for the video signal) and USB (for the touch functionality).
The screen will then serve as your computer monitor and the touch functionality controls the cursor, essentially acting as your mouse.
Available in 22″, 32″ and 43″, 50″ and 55″.
Check them out in action;
Check out an example spec sheet overview of the Dual OS Touchscreen Computers range as below;
Explore our full Digital Signage range here
Check out the latest update on Revolutionary Network Digital Menu Boards. 
For technical information and formal quotations please contact us via info@crystal-display.com or call us on +44 (0) 1634 791600.