49″ & 55″ Narrow Bezel and super narrow bezel Videowall Displays
Narrow Bezel Videowall Displays including Super Narrow Bezel versions which are perfect for creating large, eye catching Digital videowall Signage Solutions.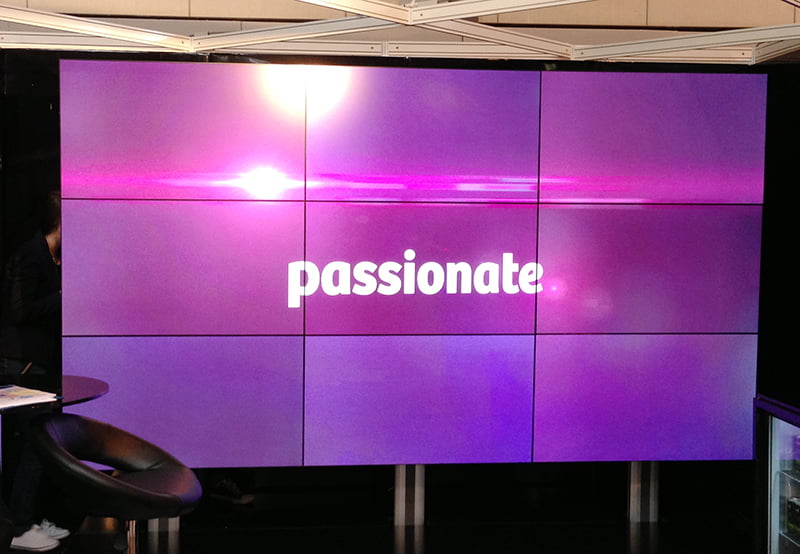 Features: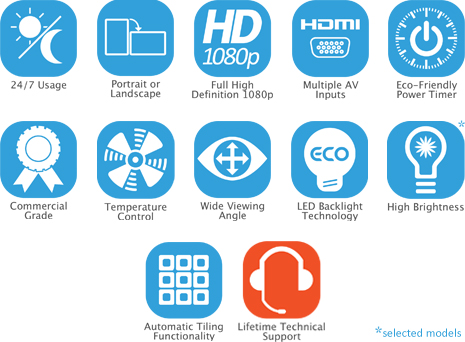 Overview
With a total bezel size as narrow as 5.5mm these displays are ideal as part of a virtually seamless LCD Video Wall.
Our Video Wall Displays can be used independently or as part of a tiled video wall. If you require a video wall with hassle free setup then the units can tile the video signal automatically thanks to their built in video matrix processor. This means the video wall can have any configuration without any additional hardware.
To allow our Narrow Bezel Videowall Displays to be in constant use we have incorporated internal fans into their design which ensures a long and reliable life for your screens.  You can even control the temperature range for which the fans are active.
Our powerful interface supporting a wide range of audio and video inputs, such as HDMI, VGA, DVI, RGB/HV, Composite Video, and YPbPr.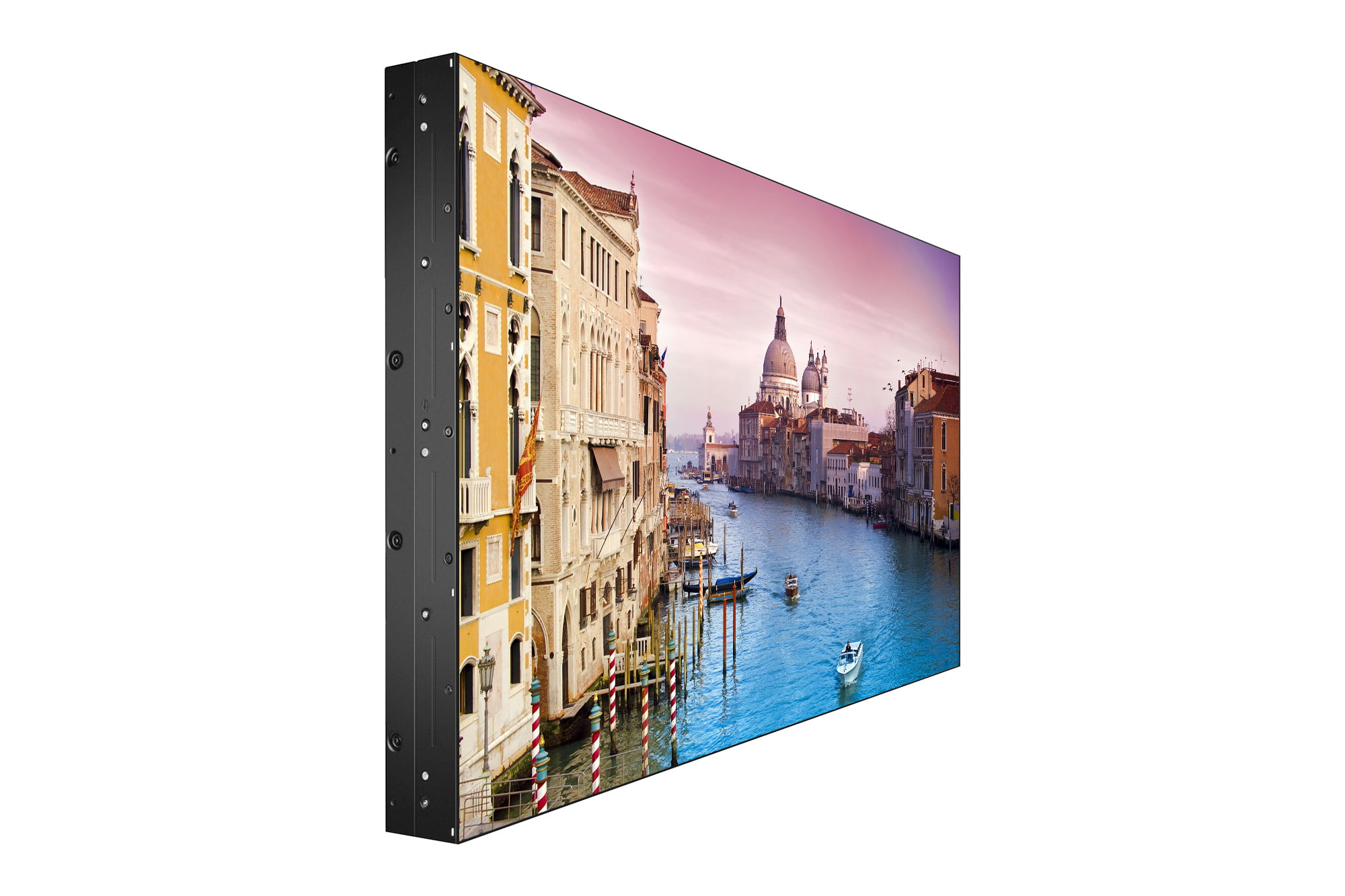 The eco-friendly power timer allows you to assign daily or weekly on and off times for your screen. The ability to power on and off automatically means that the screen is only in use when it needs to be, which improves your environmental and cost efficiency.
We use professional commercial DID LCD panels which offer improved brightness and contrast when compared with a regular LCD panel. Also helps prevents image retention that constant use can cause. S-PVA technique ensures clarity in 178° from any direction. Our VideoWall Displays also have an LED backlight that offers improved lifespan and also reduces their power consumption.
You can also add networking functionality with one of our cloud based media players which would allow you to update the content remotely.
Videowall Modules Available; 
| Size | Resolution | Brightness | Unit Size | Weight | Display Area | Bezel Size (mm) |
| --- | --- | --- | --- | --- | --- | --- |
| 49" | 1920x1080 | 500 cd/m² | 1077.5x604.3x125.2 | 33.3kg | 1074x600.8 | Bottom/right: 2.34, Top/left: 1.16 |
| 55" | 1920x1080 | 500 cd/m² | 1215.3x686.1x122.3 | 32kg | 1209.6x680.4 | Bottom/right: 1.8, Top/left: 3.7 |
Take a look at the unbeatable displays in the YouTube video below;
View an example spec sheet as below;
Check out our full range of Digital Signage products.
For more information on our Narrow Bezel Videowall Displays solutions or to discuss your requirements with us, please contact us.
Read more about the full overview of our Transparent Showcases.