CDS Sales Referral Scheme – Earn Money For Your Sales Leads
CDS offers 10% to individuals giving good sales leads that we win.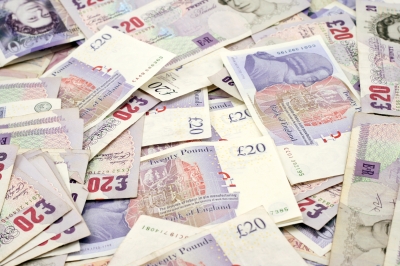 .
.
.
.
.
.
CDS runs a sales referral scheme that rewards you for your sales contacts, projects etc. with a percentage of the profits made on those projects for as long as they last!  This can result in giving you additional and parallel revenue streams at very little or in most cases no work or cost to yourself.
There are many industries that work on referrals but we believe we are the first displays specialist company to run such a scheme.
Let us answer some of your questions:
How does it work?
You simply contact us with a sales lead and / or project details which can be done either verbally or via email.
We will then register the project internally so it is unique to you.
We will then contact the company for latest details / update and then feedback to you the next steps we will take to try to win that business.
We will then pursue and support that customer to win their business and become a trusted supplier.
How do you get paid?
As soon as we have won the business, supplied the product and the customer has paid you will receive 10% of the profit transferred directly into your account. Simple.
When do you pay?
We pay within 30 days of the customer paying us.
Do we sign an agreement?
No formal agreements are needed but we can give you written acceptance of the sales lead you send us and the intention to pay you 10% of the profit on that business should it be successful.
Can I work with you purely on a verbal basis?
Yes that is absolutely no problem and will not affect you getting paid in any way.
Should you have any other questions please do not hesitate to contact us and we look forward to working with you in the future – hawkes@crystal-display.com
Referral Scheme