The game changer in transparent display technology is back: The Transparent OLED from LG!
Inspire, engage and entertain your audience with a whole new genre of transparent display systems.
Based on the LG transparent OLED base panel ('TOLED' Organic Light Emitting Diode) Technology, the CDS LucidVue is an inspiring evolution in display principles which eliminates the need for display lighting or showcase box.
This development in technology creates so many more options for you to innovate in a world of display!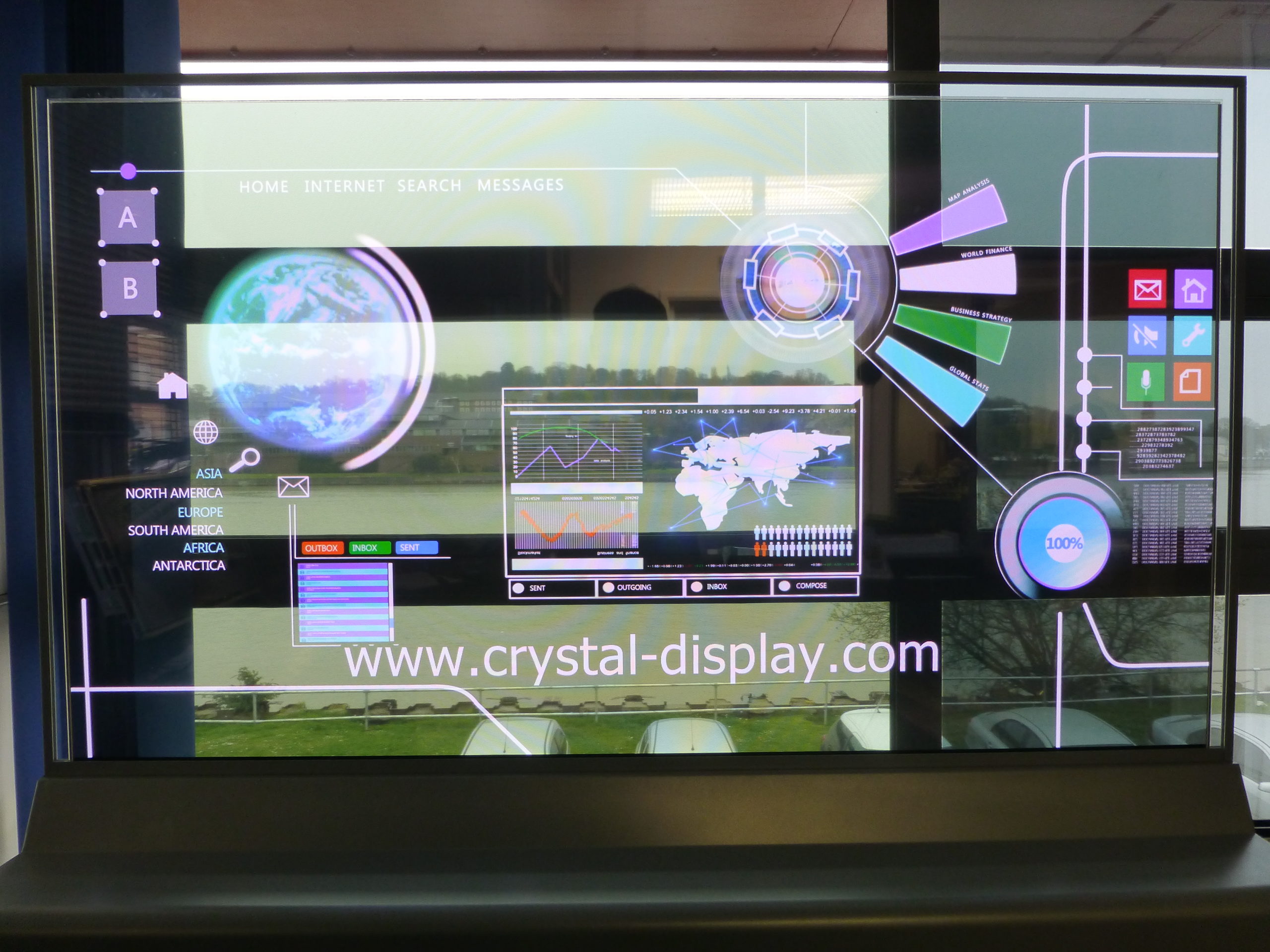 Bringing content to life and making it difficult for people to separate content from the real objects placed behind the screen. With a high transparency of 38%, much higher than conventional LCD transparent displays, the Transparent OLED signage blends into its surroundings seamlessly and naturally. The display's see-through view turns places where it is installed into open and interactive spaces.
The tempered front glass protects the screen from external impact, and its certified safety design means it is reliable enough to endure shock and vibration caused by the surrounding environment, such as moving trains.
Check out our full transparent line up here – https://crystal-display.com/category-transparent/
As well as the new transparent 3DP!
For more information including pricing and a data sheet please email info@crystal-display.com or call our main office on +44 (0) 1634 327 420.