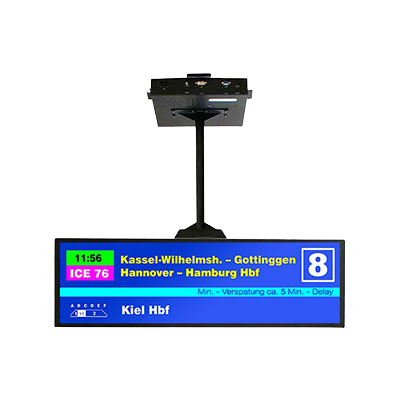 You can use CDS Digital Signage to inform and promote to passengers when they are on the go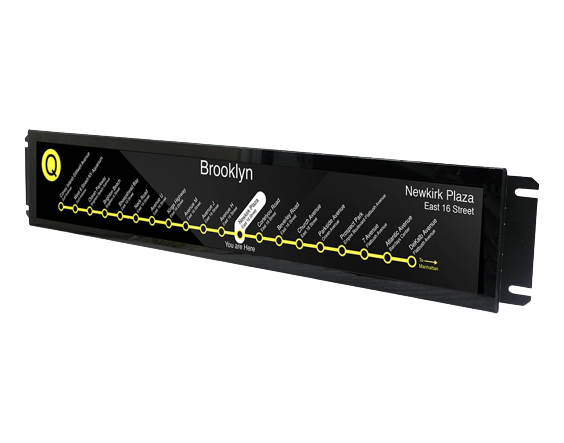 The Importance of CDS Digital Signage For The Transportation Industry
CDS Digital signage solutions can be incorporated effectively to transform public areas and improve the user's experience. One of the best examples is transit digital signage. Due to the crowds gathering at mass transportation hubs, including train stations, airports, and subways, a public transportation display enables you to receive important notifications and information while ensuring you are on time. Using CDS's high quality digital signage solutions will be beneficial for mass communications in real-time where there is numerous uses for digital signage in the transportation industry, in addition to scheduling solutions.
The digital signage display is now effectively used outdoors for public vehicles, pedestrian areas, and transit depots to provide you with information. In further addition to informational displays, signage solutions fulfil the need to inform you where your next stop is located. Modern uses for digital displays include integrations with public waiting areas, on-board public transportation, and more.
Decreasing Potential Wait Times 
Interactive Kiosks 
Organizational Branding 
Waiting area Displays
Real-Time Information
News Feed Displays
Passenger Safety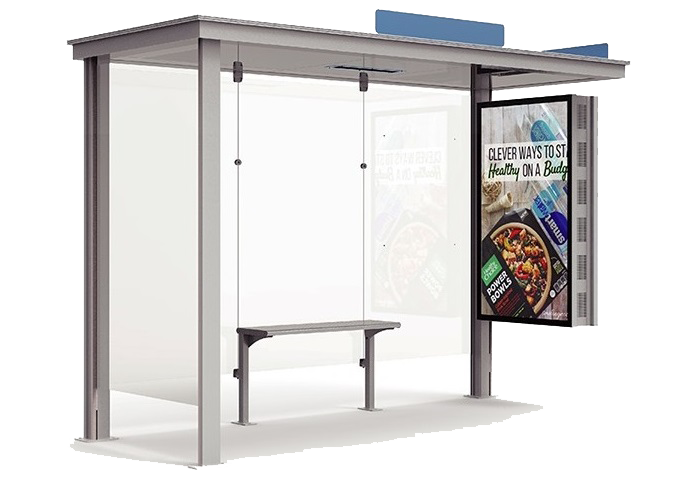 Just Some Of The Products we offer in The Transport Industry
Ultra High Bright Display
CDS public transportation displays are designed with one major goal in mind: Ease of information distribution and ingestion. Transport agencies may update their content in live time by pushing data over 4G or wired ethernet connection. Nothing screams clarity more than our 70 or 75 inch Ultra High Brightness Displays.
2500 nits Brightness
70″/ 75″ Screen
IP Rated
Available Sizes: 70″, 75″
Available Colours: Brown, Black 
Texture of material: The outer of display is manufactured from galvanised steel sheets overlaid with low zinc powder and outdoor powder as surface treatment of protection, guaranteed 7 years no fade and no rust, the color of which can be customized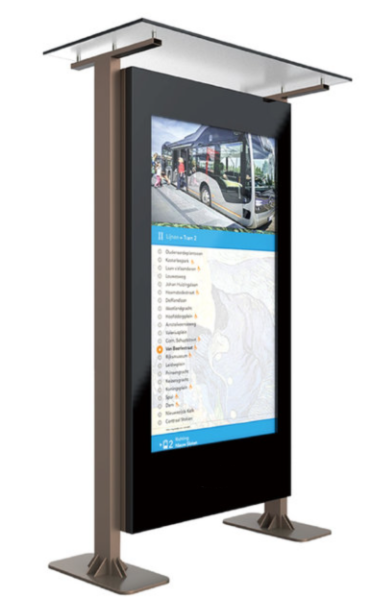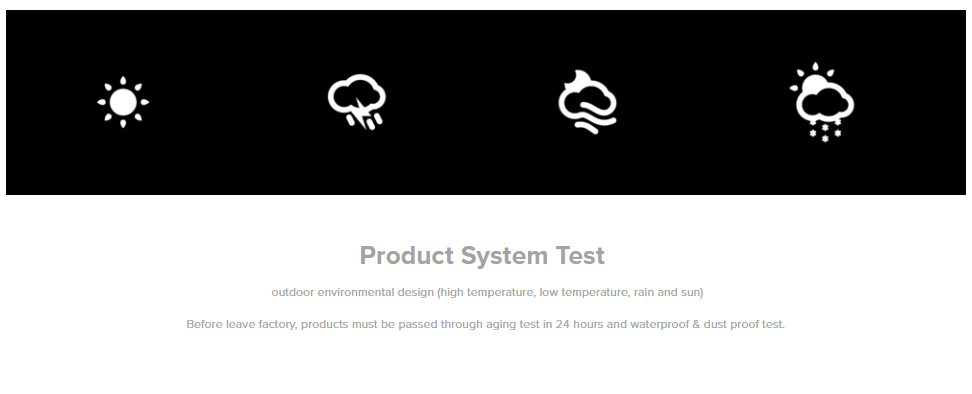 Vividness Uniformity High Color Saturation
Advanced color management solutions of CDS provide customers detailed options on color management. Users can adjust color by automatic or manual mode. Due to taking direct LED backlight, the uniformity of brightness 2500-5000 nits of screens can reach over 90%, and are more readable, colorful and accurate.
Check out some of our Outdoor display videos on YouTube
If you need more information on our transport displays then please contact us now!