CDS Philosophy of business
The CDS Philosophy of business – Industrial Displays from Crystal Display Systems the leading designer, distributor, value added reseller as well as the developer of custom monitors and customization of flat panel display solutions. 
Our expertise allows us to offer the best solutions to our clients and partners. 
We offer Industrial TFT LCDs, Translucent displays, Touch screens, videowalls & many other digital signage solutions.
Established over 11 years ago, CDS's unique range of audio visual screens, industrial displays, touch screens, digital signage, and other panel PC interactive touchscreen products and monitors have been specified on numerous projects globally for some of the world's leading brands. With the CDS philosophy of business we combine the latest Industrial and retail Displays and technology, engineering and manufacturing capabilities to optimise our integrated solutions.
If you have a requirement for any of these digital display products then please contact our Technical sales and support team to work closely with you on your specific project and requirements.
Advantages Of The CDS Philosophy Of Business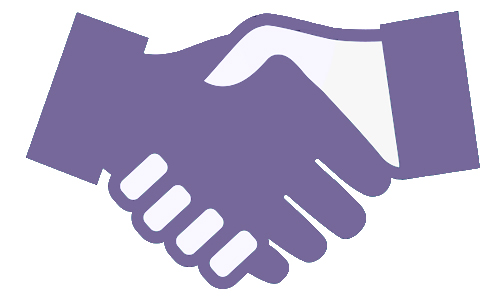 Here at CDS we value all of our partners, both customers and suppliers. Building long term, honest busiess relationships is a key ingredient of our growth and success.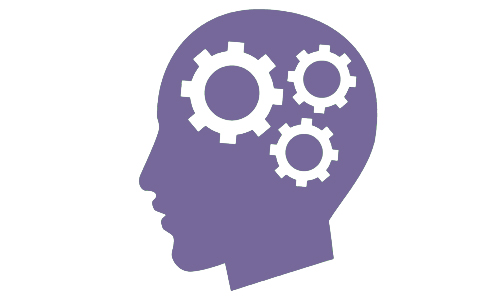 Our team is made up of experienced project managers and design engineers to guide you through your project from start to finish for complete peace of mind.
Our team understands the importance of flexibility. From rapid responses to enquiries to stock holding & custom designs we will do whatever is needed to support our customers the best we can.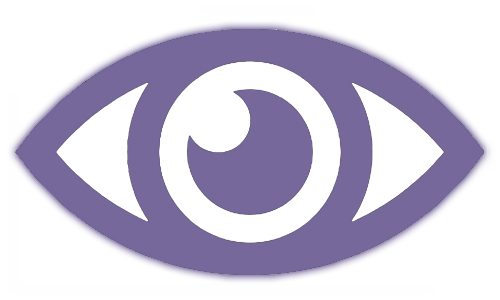 Our vision is to continue growing as a leading global supplier of display solutions, bringing new innovations to our clients so they can lead the way in their respective industries. We hope you agree with the CDS Philosophy of business