High Quality Android Tablets

High Quality Android Tablets: Professional industrial Tablets for Retail Digital Signage
We have launched the new N-series High Quality industrial Tablets, another brand new and impressive product, designed as an all in one self-service kiosk.
This incredible High Quality Android Tablets has so many features and benefits, it embodies an option for attachments such as a magnetic card swipe, RFID readers and barcode readers that enables applications in system terminals, retail stores, restaurants, hotels, self-service kiosks etc.
With continuous support of parts for 5 years or more, an integrated STAROS- the kiosk lock down app and STARCONTROL- remotely managed tablets software, N-Series, reinvents a tablet to an all in one solution for growing enterprises to streamline productivity.
Barcode Reader for CDS industrial tablets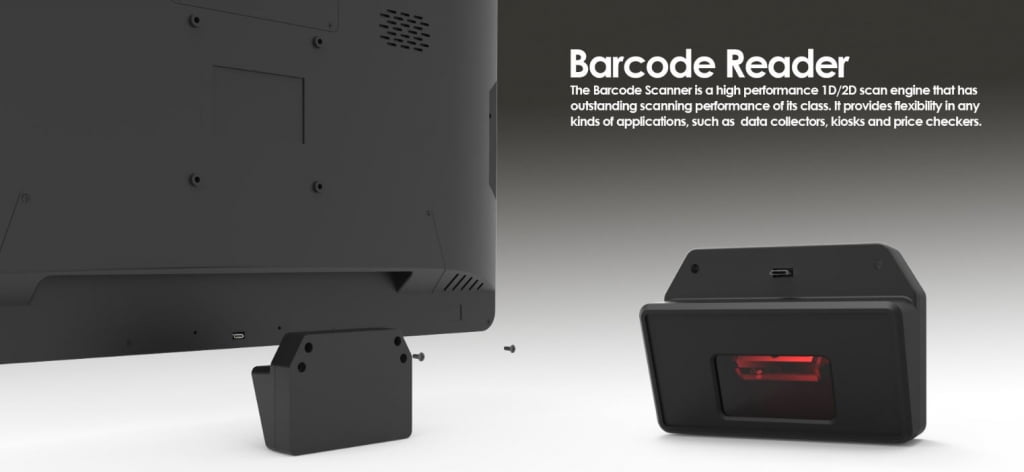 Magnetic Strip Reader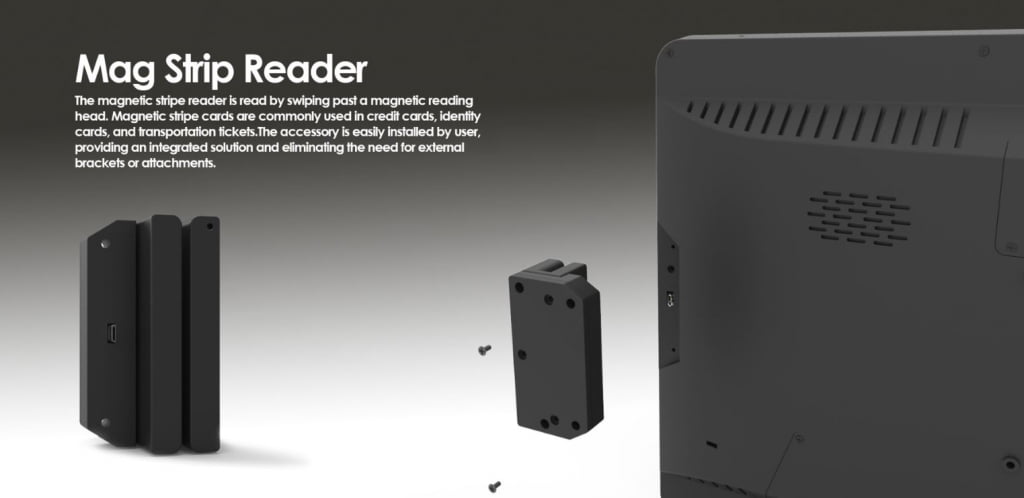 RFID & NFC Reader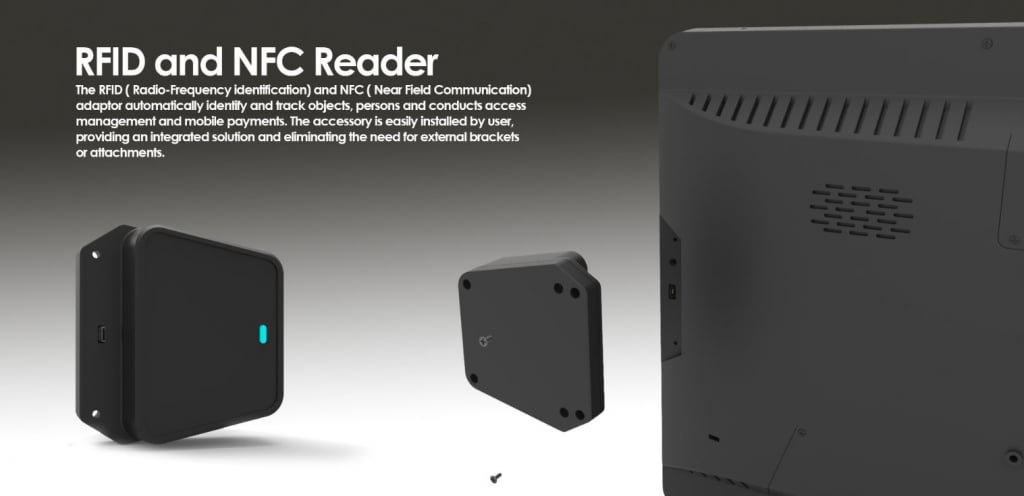 Flexible Mounting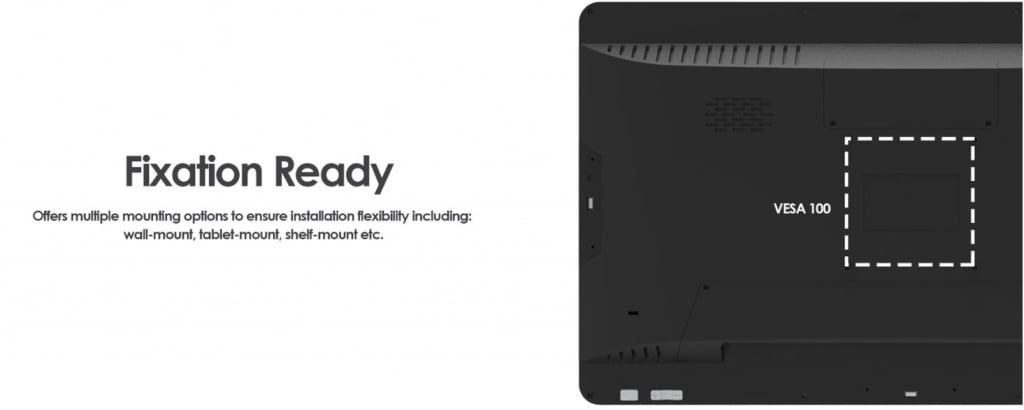 CDS's High Quality Android Tablets also have great cable management and are fixation ready for options including; wall-mounted, tablet-mounted and shelf-mount.
Flexible CPU 

Increased Security & Durability on the Industrial iPads
Connectivity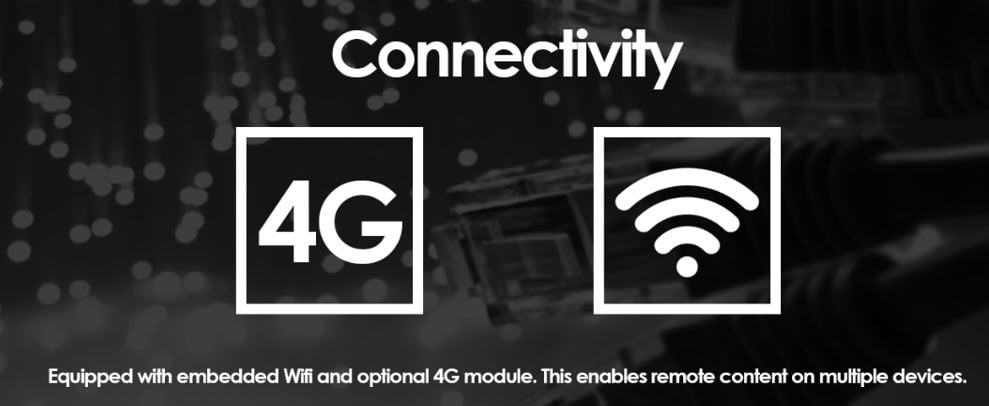 The tablet is equipped with embedded WiFi and also offer a 4G module enabling remote content on multiple devices.
24/7 Use

N-Series features advanced security and durability features with all controls featured on the back as well as toughened tempered glass.
Robust displays manufactured with industrial components for optimum reliability so the tablets can be used 24/7.
Trio OS
Choice is increased with the flexibility of CPU choice and Tri-OS maximising performance.
Available in 15.6″ and 21.5″ HD IPS for crisp clear images, wide viewing angle and incredible 10 point touch bringing excellence to user experience. Further spec info as below for our 15.6″ model.
Product Details:
15.6 inch Cap Touch
Full HD 1920×1080 IPS Panel
250 nits
Contrast ratio 1000:1
Viewing angle H:178°/ V:178°
Touch tech 10 point cap touch (reflective glass)
Android 5.1
Rockchip RK3288 Quad Core 1.8Ghz Processor, 2GB RAM, 8GB ROM
VESA 100
Watchdog function
Open API
Unique plastic housing
Kensington lock
Includes STAROS -Lockdown Kiosk App, Star-control
Options: Barcode scanner/ Magnetic swipe/ RFID/ Printer/ 3G connectivity
STAROS Features:

STAROS
Kiosk lockdown
Hide control buttons
Set timer to turn device on and off
App Lockdown
STAR CONTROL

Manage device remotely
Control power on/off
Upload video to device
Manage apps remotely
Application:   
Endless Aisle Kiosk
Information Kiosk
Digital Signage
Home Automation
Self-Registration Kiosk
Intercom Tablet
Check out further spec info in our overview as below;
Interested further in our High Quality Android Tablets and digital signage range including 15.6 tablet android, 21 inch touch screen tablet, 28 inch tablet, 32 inch touchscreen tablet, and 33 inch LCD, including media player Android 7.1? Please visit our digital signage webpage. 
Or to simply find out more information about this product and request data sheets contact the team via email or call our UK main office +44 (0) 1634 791 600