ATEX / IECEx - Zone 2 / Class 1 Division 2
ATEX Zone Panel PCs and Monitors
Crystal Display Systems offer a wide range of industrial monitors and Panel PCs designed for use in ATEX applications. The range is fully customizable with options for high brightness backlights, custom touchscreens and embedded systems.
Our products have been stringently tested to ensure they comply with Class I Div 2, Class I Zone 2 areas with Ethernet and WiFi as standard and a choice of operating voltages. Compliance IEC 60079-0, IEC 60079-11, and IEC 60079-15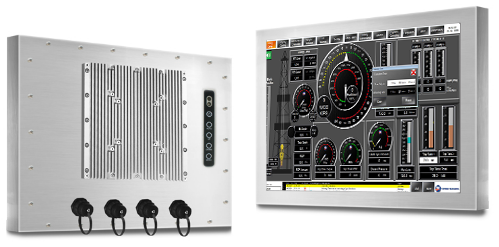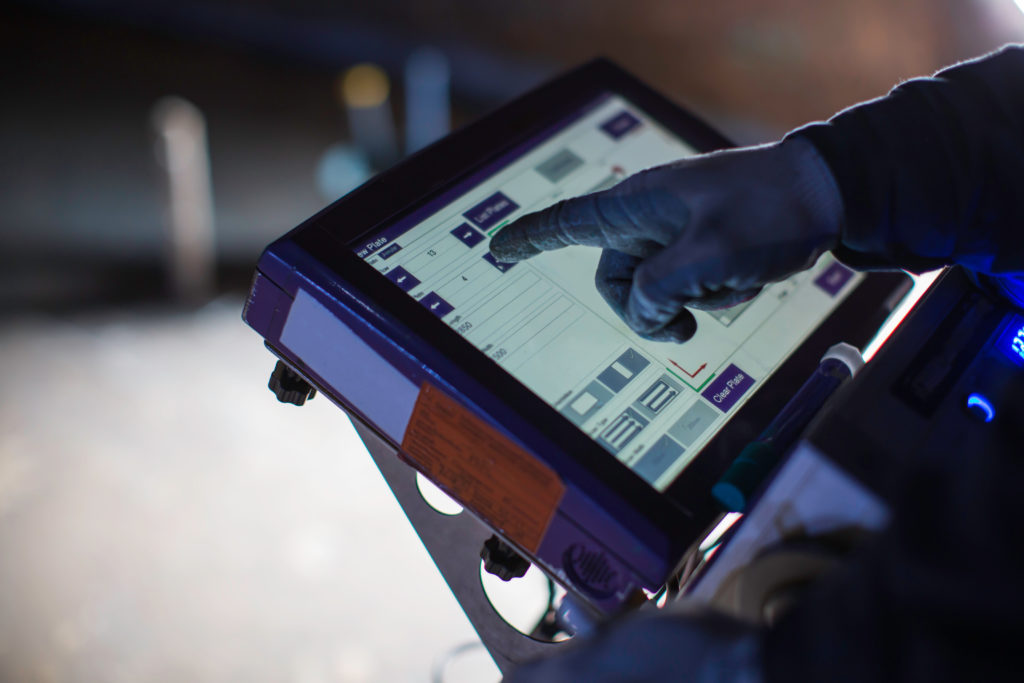 Besides ATEX-Ex rating, the CDS products are designed to withstand water, dust, and cleaning according to IP65, IP66 or IP67 standards. We Comply with these standards, CDS's ATEX / Ex Monitor & Computers are ideal for extreme environments requiring ultimate protection: life sciences, pharmaceutical, oil, gas, & various chemical industries.  The CDS ATEX and Ex product lines are designed for 24/7 operation, with low power consumption, passive cooling, plus without moving parts for optimal operational reliability. Optimize the workflow as well as safety, comfort, and security. Achieve a significant Return On Investment (ROI) and a competitive solution with CDS high quality reliable products.
Whether your requirements are fixed or mobile the CDS explosion-proof product line is divided in a portfolio for fixed installation and a portfolio for mobility also. The CDS ATEX-Ex Monitors and Human Machine Interface (HMI) Panel PCs for fixed installation can be mounted on machines, control cabinets, walls, ceilings, on adjustable gas suspend arms or pipes. Make use of our competent specialists for configuring ATEX and Ex systems for demanding environments. Reach out to the CDS ATEX experts.
The CDS product line can include ATEX-Ex monitors and ATEX-Ex HMI panel PC's manufactured from AISI 316L acid resistant stainless steel in rugged fully encapsulated sealed cabinets that are easy to keep clean and sterile. These products are perfect for pharmaceutical manufacturing like in cleanrooms. These CDS products withstand treatment with a long list of cleaning detergents as water, ethanol, and vaporised hydrogen peroxide (VHP), which removes all forms of microbiological life. Operation methods include interactive multi-touch screen even while wearing gloves. This modern technology ensures maximum productivity and user satisfaction. CDS delivers life science and pharmaceutical solutions globally to leading pharmaceutical manufacturers. Based on the experience of numerous installations, Blue Line can put together the solution that meets your requirements in an excellent way.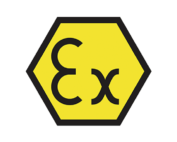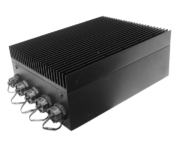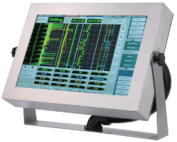 VESA Mount / Panel Mount / Yoke Mount Solutions
Need More Information On Our Oil & Gas Monitors? Get In Touch With Our Sales Team: