Open Frame
Bespoke Product Design
RAPID PROTOTYPING - COST EFFECTIVE - FULL CUSTOM
Open Frame
Bespoke Product Design
RAPID PROTOTYPING - COST EFFECTIVE - FULL CUSTOM
Crystal Display offers customised digital display solutions as a one stop solution to develop a Display product from your concept, through to a production ready item. We collaborate with designers and engineers across the supply chain to bring your innovative customised digital display solutions to the market.
Advantages Of Working With CDS and its Customised Digital Display And touchscreen monitor solutions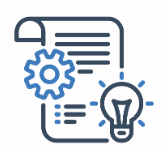 Come to us with your idea and let us make it a reality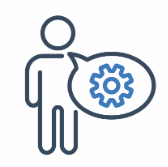 Leverage our Industry Professionals with their Knowledge and Guidance
Agreed project Scope and Budgets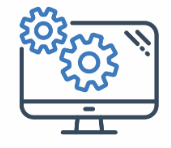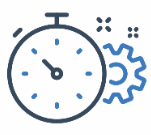 Reduce your Time to Market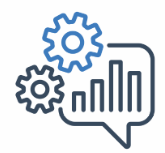 Delivery Schedules & Stock Holding to Meet your Needs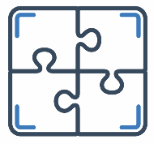 Complete After Sales Support with RMA Process
Customised Digital Displays and touchscreen monitor solutions Can Include, but are not limited to: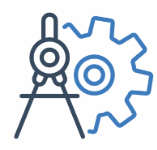 Adapted chassis design
Custom Cover Glass (link to custom touch)
Addition of Corporate Logos
IP Weatherproof Ratings (IP54 thru IP67)
Custom Mounting Arrangements
Integrate customers Electronics
Steel, Aluminium, Zintec enclosures
Natural/Powder Coat / Anodize finish
Replicate existing mechanics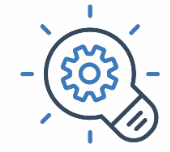 High Brightness
Extreme Wide Aspect
Ultra High Brightness
Touch Integration
Optical Bonding
Custom PCB Design/Assembly
CE / FCC Certification
Backlit Logo
LED Halo Addition
Wide input voltage (AC/DC)
Ambient Light Sensor
4G Module or Router
Custom RAL Colour
On/Off Timers
Device Surveillance boards
Multiple input sources
Integrate customers Electronics
Firmware / Software / Housing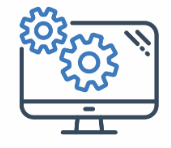 MS Windows, Android OS
OS Image Ghosting
Customer Software implementation
4G connectivity
Corporate Splash Screens
Custom Bios Configuration
Digital Signage Hosting
Firmware adaptable for specific markets
RS232/IP Control
Customised Digital Display and touchscreen monitor solutions
Project Examples of Customised Digital Display and touchscreen monitor solutions:
Project: Outdoor Transportation Project.
Region: Northern Europe
Qty: 280+Pcs
Scope: Collaborative Design and manufacture of outdoor (IP65) Digital Displays for Information Signs. All in One System, with Motherboard, Sensor Board, customer software, and 4G connectivity.

Project: TFT LCD Controller (Application Confidential)
Region: UK
Qty: 2000+
Scope: Complete design and supply of VGA->TTL LCD interface  with bespoke Mechanical footprint, custom power Layer and I2C control.

Project: 21.5" Gaming Monitor
Region: Eastern Europe
Qty: 300+
Scope: Collaborative design for replacement displays in legacy systems

Contact Us for your Customised solutions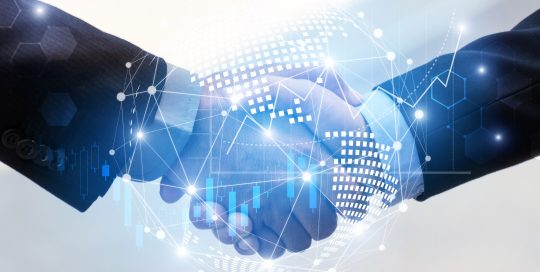 If you have a project and wish to discuss your customised digital display solutions requirement in more detail or need any additional information then please do not hesitate to contact us. You can use the contact details below or complete our monitor builder form and we will be in touch as soon as possible.