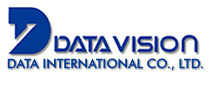 In the market, there is a diverse array of mid-size TFT LCD displays available, catering to a variety of sectors, such as industrial, instrumentation, medical, and entertainment equipment. The range is noteworthy for its size flexibility, commencing at a compact 2.4 inches with QVGA resolution, and extending to larger 10.4-inch displays with SVGA resolution. This comprehensive line encompasses all the key industrial sizes in-between, and many of these sizes offer several distinct specification options, ensuring suitability for specific application demands.
To delve deeper, this broad selection is particularly versatile, making it well-suited for deployment across an extensive spectrum of applications. It is critical to note that these displays find utility in diverse sectors:
In the 'industrial' sphere, these screens are pivotal in manufacturing, automation, and control systems.
In 'instrumentation,' they are instrumental in various measuring and monitoring equipment.
In the 'medical' domain, these displays are integral to medical devices, monitors, and diagnostic equipment.
In 'entertainment equipment,' they find their place in gaming consoles, audio-visual systems, and a multitude of other applications.
Moreover, what sets this range apart is the availability of multiple specification options for various sizes. These options include variances in brightness, touch screen functionality, and interface compatibility, among others. This adaptability ensures that the displays can be tailored to meet the exact requirements of specific industries and applications.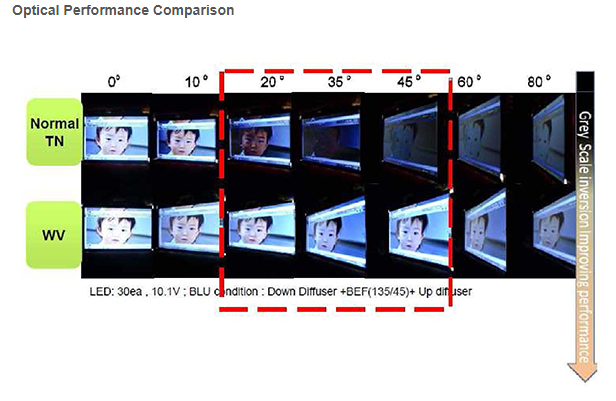 Features:
High Brightness White LED Backlights (up to 1300 cd/m2)
High Contrast (600:1)
Wide (MVA/IPS) Viewing options (70°/70°/70°/70°)
Advanced interfacing solutions (LVDS, CPU, 6 & 8-Bit RGB)
Standard operating temperature of -10°C ~ +70°C
Optional: 4-Wire Resistive and Projected Capacitive Touch with USB I/F.
Optional: Outdoor 4-Wire Resistive touch

Low reflection
Enhanced contrast ratio
Enhanced colour saturation
Outstanding reliability.

Optional: Optical bonding for increased optical performance.

Increase contrast ratio in direct sunlight and other high ambient light applications
Eliminate "wash-out" effect
Enhance clarity and reduce "sparkling" effect
Reduce light reflectance and refraction
UV Protection
Vandal protection and higher durability

Optional: Ultra thin fitted heaters for extreme cold weather applications allowing displays to operate down to -40°C.
Sharp & Kyocera compatible pin outs and foot prints.
Wide View Polariser Film added to increase standard viewing angles to (80/80/75/80) allowing a single display to be used in both "portrait" and "landscape" modes with no grey inversion.