CDS Management and services Team
Meet the CDS Management and services Team here at CDS. We are proud to introduce our team, with years of experience and knowledge, ready to serve our customers.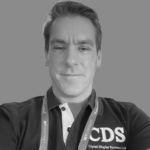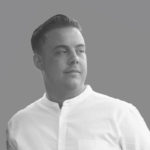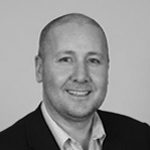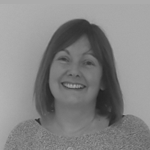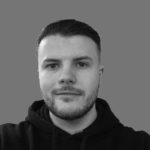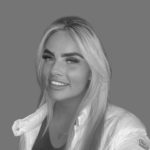 As a manufacturer of innovative display and touchscreen technology solutions we are dedicated to quality, reliability and manufacturing excellence.  With over 10 years of Research and Development experience in optical screen technology, the CDS team is trusted by many of the world's leading brands on the biggest and most ambitious Audio visual projects ever seen. Our management team are experts in their field, developing products and solutions that meet your needs for industrial, commercial, museum and retail AV markets and sectors. Our product range covers everything from raw LCD TFT displays in component form, to fully bespoke monitor designs. The CDS team is here to focus specifically on our customers and new prospects needs and project requirements to ensure those companies get the optimum solution for their application / product. But at the same time ensuring that they get the best possible service which includes the communication, speed of response, logistics accuracy and after sales service to address any issue or questions our customers may have. This results in the complete package which is not always the case.