Glorystar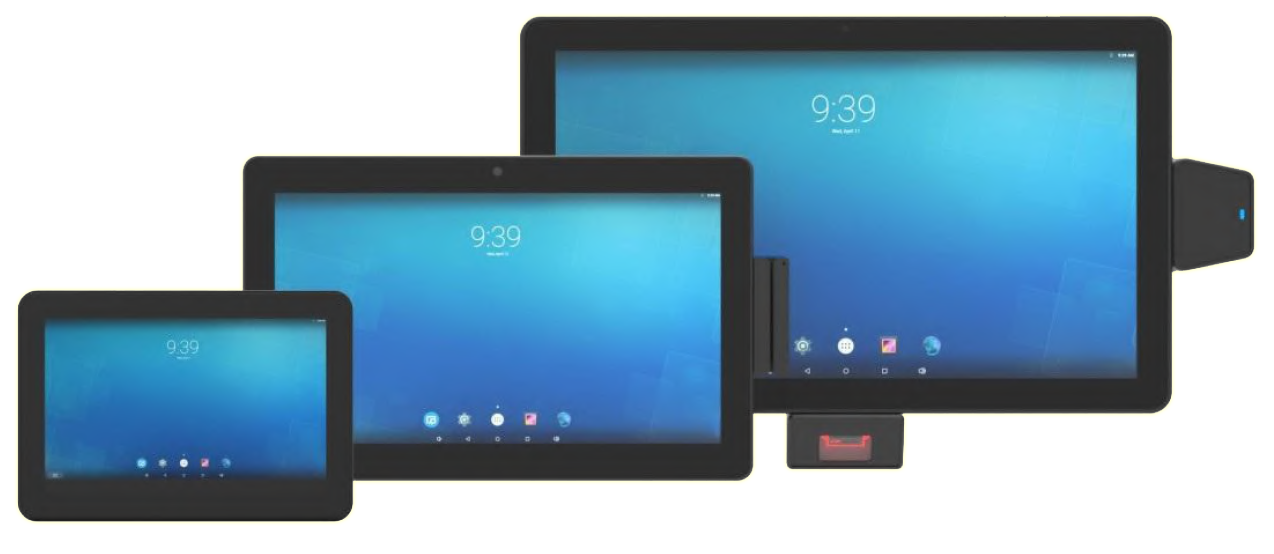 Professional Android Tablets
Explore our range of industrial grade tablets designed for professional applications
Gaming
Gaming / Casino Solutions
INDUSTRIAL QUALITY / LOW COST / CUSTOM DESIGN
Military
Military Display Solutions
Industrial Solutions - High Brightness - Extreme Durability In The Most demanding applications
Outdoor
Revolutionary Outdoor Displays
Full Range of ip65 / ip66 / ip67 solutions available
with optional touchscreen, embedded pc or high
brightness for sunlight readability
Square
Industrial Grade Square Monitors
Available in 17" / 21.6" / 22" / 26.5" / 33.2"
Available with integrated pcap touchscreen
high brightness available
Retail
Looking For Digital Signage?
DUE TO THE INCREASED GROWTH & SUCCESS IN THE DIGITAL SIGNAGE INDUSTRY, WE HAVE NOW LAUNCHED A COMPLETELY NEW WEBSITE FOCUSING ON OUR LATEST AND GREATEST DIGITAL SIGNAGE SOLUTIONS!

Featured Products & Services
CDS Industrial Displays and touchscreens
Find Out More About CDS and Industrial and retail Displays
Crystal Display Systems is the leading industrial LCD TFT specialist.  From ruggedized displays, touchscreens and interface boards to fully custom monitors and bespoke solutions, our products are used all over the world in a wide range of testing applications.
As a manufacturer of industrial displays and touchscreen solutions we are dedicated to quality, reliability and manufacturing excellence. Our years of experience and research and development allows us to offer high performance display solutions with optimum reliability, whilst remaining cost effective.
Where Are Our Displays Used?
Our displays and touchscreens are built with industrial grade components for optimum reliability to give our clients complete peace of mind. Our solutions are used in a variety of applications including aerospace, automotive, marine, military, medical, instrumentation, harsh environment and more.
Our displays are currently used all over the world, currently in 131 countries and counting! Our diverse range of tried and tested display and touchscreen solutions combined with our product knowledge and project support has given our clients the confidence to use our displays time and time again.
People also purchased the following products and services