CDS Stretched Transparent showcases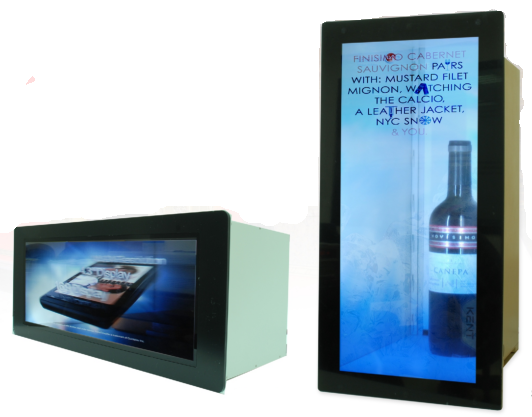 CDS Stretched Transparent showcases are now available from CDS – mixing two unique technologies to create a completely innovative display for retail, museums and many other applications.
Due to the increased demand for both stretched displays and transparent LCD displays, we are now offering stretched transparent LCD models.
We have the incredible 29.3″ standard ClearVue showcase and then we also have the ability to make any stretched display of interest transparent and then build a showcase for it, so just ask the CDS technical sales and support team.
Stretched ClearVue Standard Showcase
| Part Number | Description | Brightness | Resolution | Backlight | Outer Dimensions (mm) |
| --- | --- | --- | --- | --- | --- |
| SCV293V1 | 29.3" Transparent Stretched LCD Showcase | 350 cd/m² | 1366 x 512 | LED | 802.2 x 323.9 x 271.6 |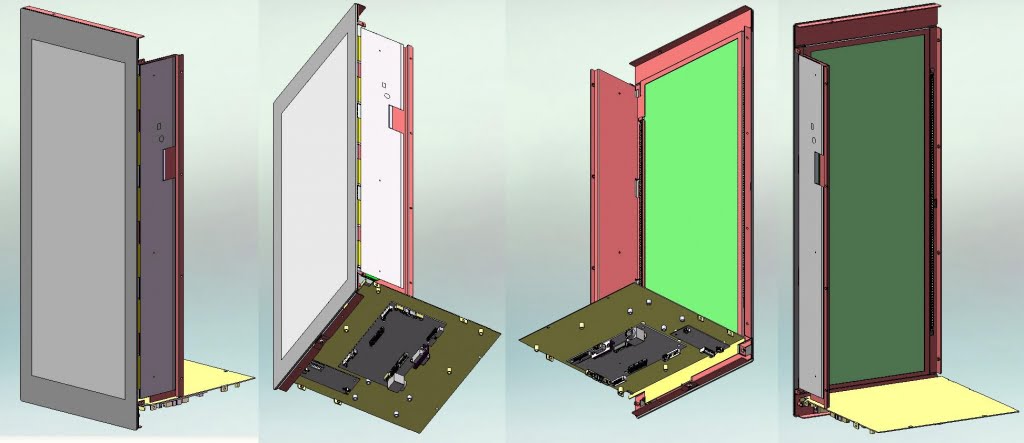 *Displays are also available in panel only and panel kit format so you can design, and build your own housing to meet your specific requirements
*Custom transparent showcases are available on request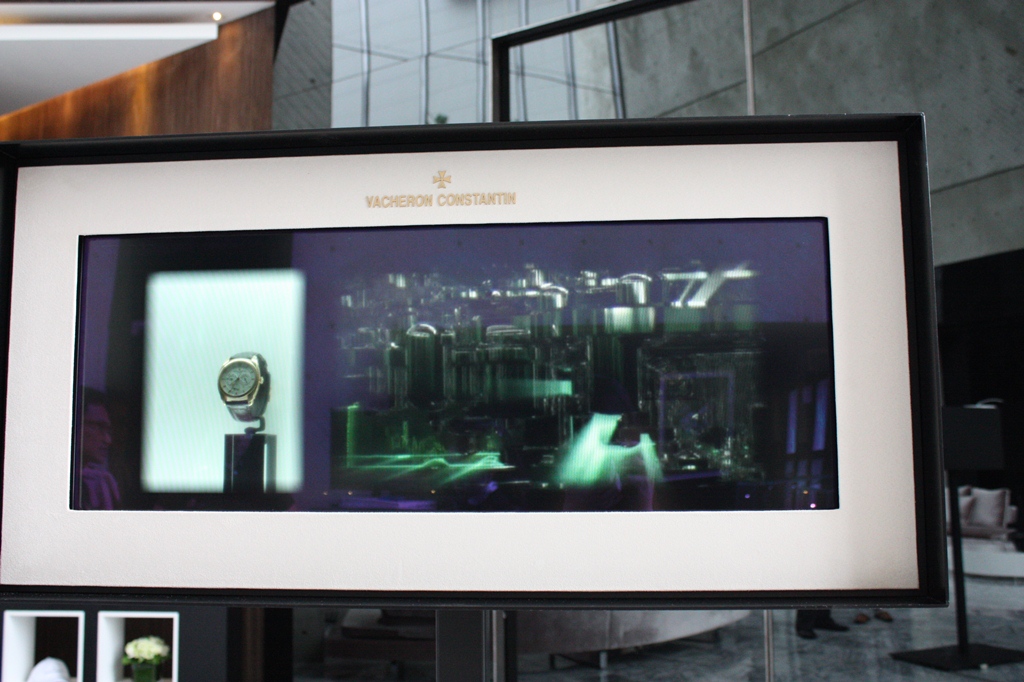 Check out a custom design we manufactured for our customer in action as below;
Take a look at the spec sheet for the standard transparent stretched LCD showcase as below;
If you would like any additional information or datasheets then please do not hesitate to contact us.
Interested in case studies for stretched LCD displays? Please click here to give you a number of examples of where CDS has designed in transparent displays, kits and showcases for many companies, brands and global entities. 
To take a look at our full range of Transparent Displays click here
Click here to see our Transparent LCD Case Studies and Application Examples.