Closed & Open Frame Design
Gaming and Casino Displays, Touch Monitors, And commercial touch screen Solutions
CDS is an industry leader in gaming display and winning number displays used in casinos, lottery machines, Sports betting machines, maximum bet display and gaming machines throughout Europe and the U.S. with our display performance being unparalleled and will provide you with  solutions that you can count on. We will work closely with you to build exactly what you need. CDS's excellent Gaming and Casino Monitors, square monitors, floating monitors, curved LCDs and solutions for Gaming Displays (and casino screens) offer you excellent alternatives with versatility & compatibility to the sometimes inflexible large multinationals which have a small range of standard products. We build strong partnerships with our customers.
g component distributors who are often known for having limited understanding and experience of Display solutions and Gaming monitors, and we even offer an excellent alternative to Far Eastern supply where the quality and reliability can be inconsistent. Our monitors are engineered for durability and ease of integration reducing your downtime and operational inefficiencies. The unique range of gaming, Sports betting terminals, Casino and kiosk displays offer total customisation being built to the highest quality with longevity and quality at the best price being the primary focus.
CDS is a leading European supplier of open frame industrial Gaming, Casino Monitors, square monitors, Touch sensing monitors, slim format monitors, curved LCDs Halo monitors, Halo touchscreen monitors, and floating monitors including TFT LCD displays, both with or without touchscreen. We import high quality Full HD TFT LCD panels extensively from established suppliers in Korea and the Far East in large volumes, all supplied to meet your own specific requirements including the optimum configuration, interface and metalwork, including new and improved standardized mounting points. Can also include chemically strengthened PCAP glass and other innovative touchscreen monitors.
We are also pleased to announce our new range of Curved Gaming and Casino Monitors, click here for details 
All our TFT LCD displays and monitors come with a minimum full 12 months' warranty (extended warranty available upon request), and a focus on continuity of supply which is vital for you and our other customers and we know that! We support and service all our TFT LCD, square monitors, and Touchscreen products from our Main HQ as well as some of our offices in Europe. CDS has many years of experience in Digital displays, curved LCDs, touchscreens and interface card technology from our factory as well as embedded computers specified specifically for Gaming and Casino, and Sports betting terminal applications and markets, which adds real value to our customers' operations.
CDS supports firmware customization EGA / CGA up to a maximum resolution. CDS also offers drop in alternatives to Bestech monitors, Fantalooks displays, Elo touchscreens, Eurocoin monitors, Goldfinger monitors, Betson enterprises, indestructable monitors, all Korean manufacturers as well as anyone you are using. Send us a data sheet.

The rugged metal frame provides integration points on all 4 back sides and a VESA mount to the back. The screens come with high reliability industrial electronics and TFT LCD panels for maximum reliability and performance. The AD boards support VGA, DVI, and DisplayPort (DP) and offers standard 12 Volt operation, plus USB B Touch output and can include .
Developed for Gaming and other professional 27/7 applications, CDS monitors with ultra high bright LCDs offer a wide range of application fields. Whether open frame or standalone CDS monitor solutions and slim footprint monitors, can be expanded with additional features such as safety glass, touch sensors and LCD controller boards and prove their long term availability and their "Form, Fit & Function" design.
The CDS monitors are also used in modern kiosk and Smart Retail applications forming the intelligent user interface to the user, proving durable, robust ensuring unrestricted readability with ultra wide viewing angles and ambient light sensors for changing ambient light conditions. You will have direct access to our engineers and development department.
Slot Machine using LED edge lit deco Monitors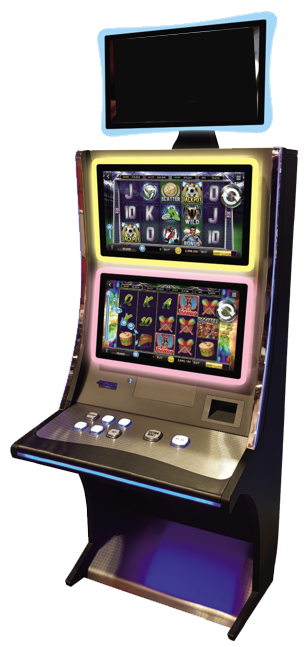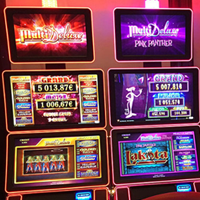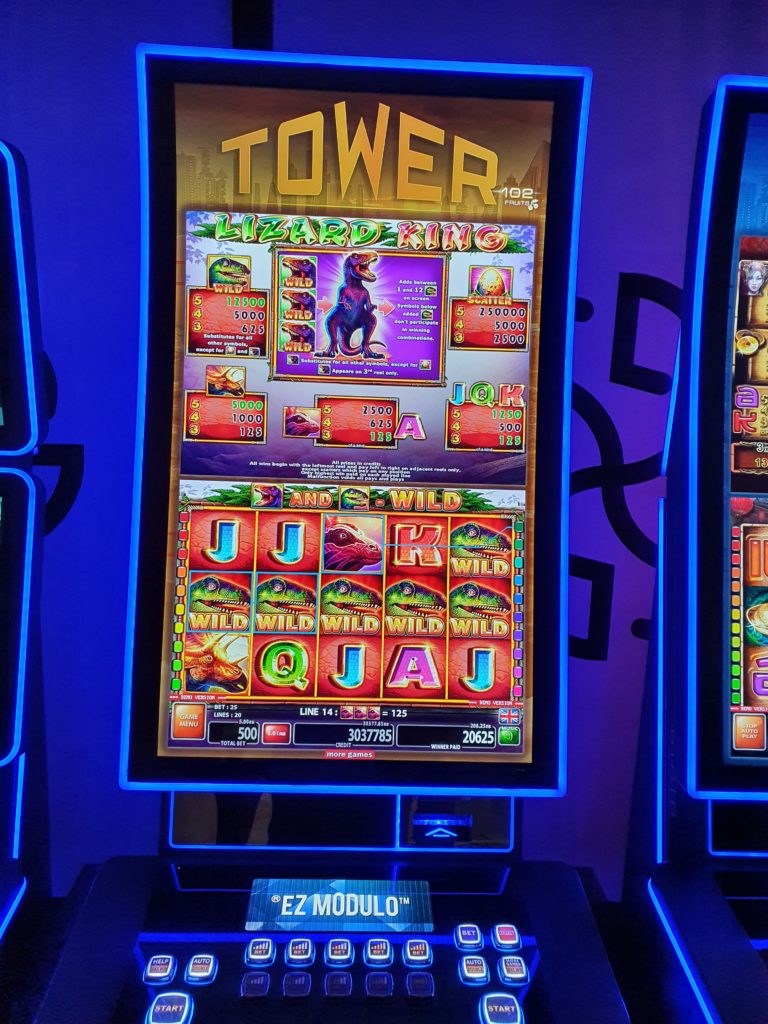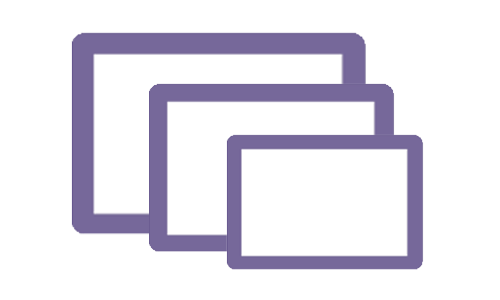 custom design to suit your application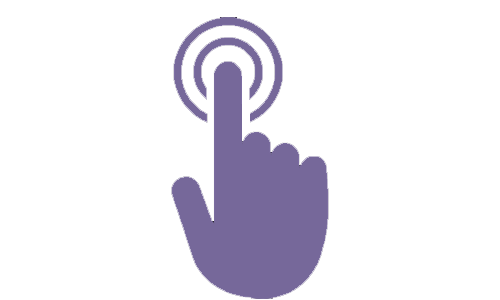 Available with PCAP Touchscreen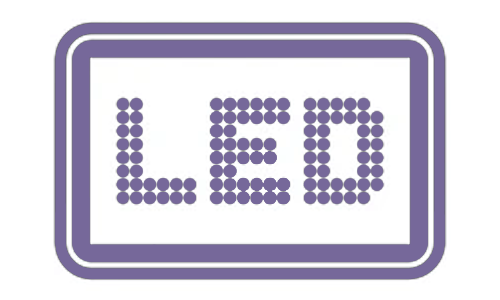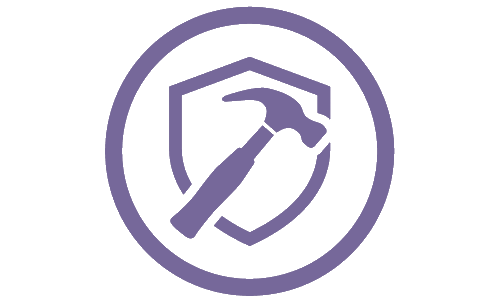 Industrial Design - Optimum Durability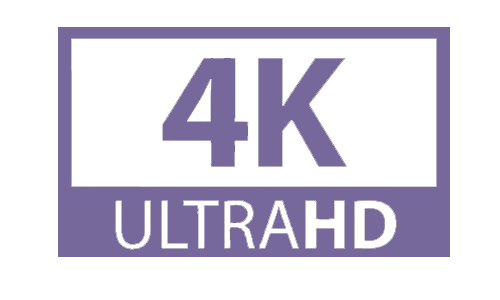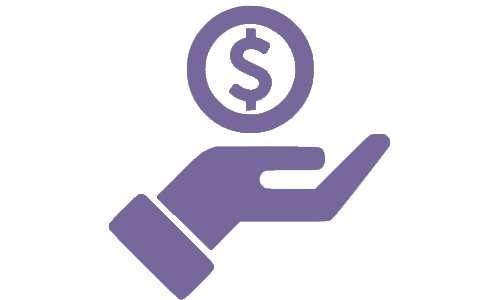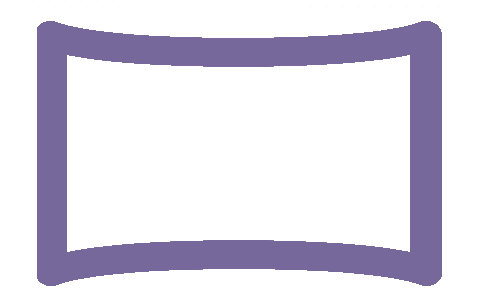 curved monitors available
Where are our monitors used?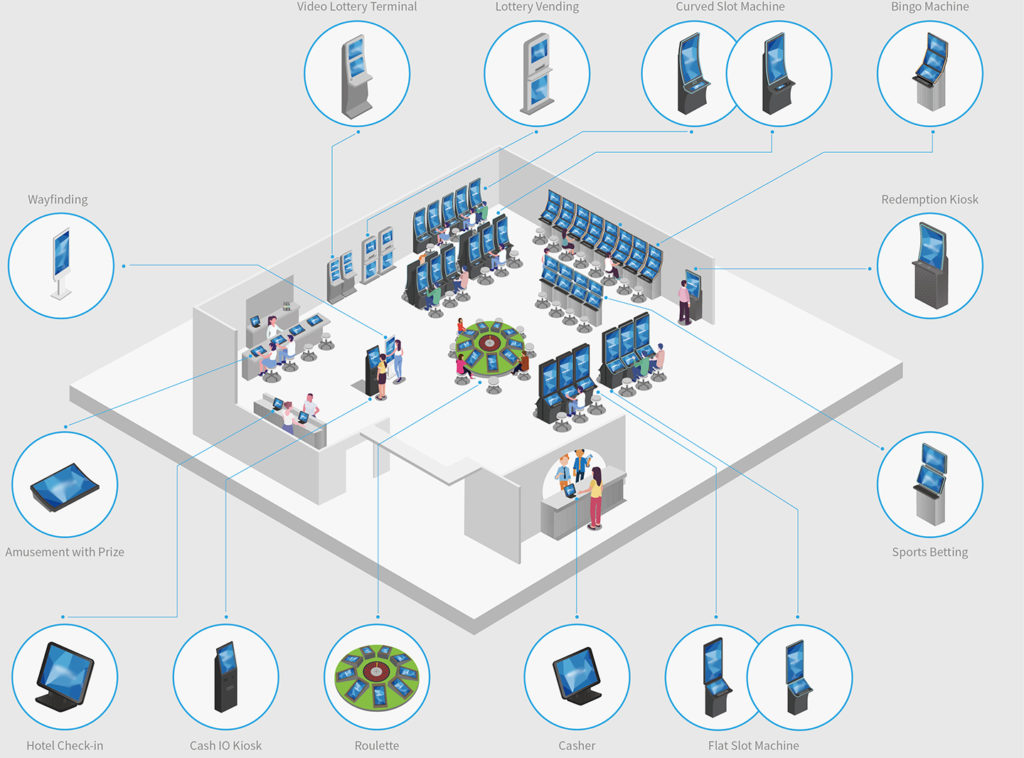 Widest range of Gaming/Casino monitors from small size up to Ultra HD resolution monitors.
These can be simple open frame or beautifully finished glass to glass flat solutions (see images below)
CDS monitors are designed for durability and longevity. The best fit for any industry including LED edge lit deco monitors.
Double sided monitors for applications such as roulette winning number displays.
Full range of interface card solutions including dual head LVDS board with DVI and HDMI inputs
High accuracy Multi touch monitors, curbed LCDs with the touch screen of your preference.
Custom solutions built to your design.
Ultra wide stretched Monitors, curved LCDs, Deco edge lit, or panel only solutions including touchscreen option, more info here
Thru touch and touch foil touchscreen monitor options.
USB and serial touch.
Thru-glass functionality
Display Port and VGA video interfaces
HID compliant touchscreens so no drivers needed!
EQUIVALENTS to all major manufacturers including 3M and ELO whilst maintaining quality levels and reliability.
Optimised Power supplies and full cable sets also available.
2 year standard warranty.
Chemically strengthened glass improves clarity and quality with innovative seamless designs.
Provides an excellent solution for system integrators and Value Added Resellers.
Ultimate HD interactivity, clarity and resolution.
Extruded PCAP monitors and non-extruded PCAP monitors and Monitors with LEDs.
Option of rotating VESA cover which allows easy movement for I/O cables.
Alternatives to Goldfinger monitors, Bestech monitors, Fantalooks monitors, and Tovis as well as Effinet.
Applications include; Casino and Amusement games, retail self-service, Kiosks, Industrial Automation.
Transparent Display kits and showcases, more info here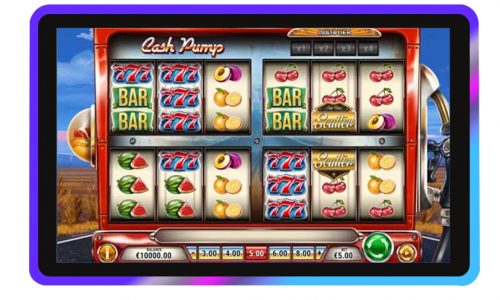 Why Choose CDS to be your monitor supplier?
Custom monitors, Touchscreen monitors, curved LCDs and floating monitors are available built to your design and can be form fit and function to any major manufacturer you like, including true flat glass to glass designs or vandal resistant thick cover glasses with a professional looking finish. We have been specialising in in bespoke design for many years. CDS gives slim footprint, chemically strengthened PCAP glass, and ultra-high brightness LCDs withy superior picture quality.
Our unique PCAP PLUS touchscreen is our next generation technology, allowing you to use a cover glass of up to 6mm on top of the PCAP touchscreen for extra durability, useful for gaming displays in the public domain. Also if the cover glass does get vandalised, it is very inexpensive to replace the cover glass compared with the cost of a PCAP touch sensor. Our monitor solutions are designed for long-term industrial operation, i.e. they function stably and error free even under demanding operating conditions.
Advanced Touch Accuracy – this can be double the accuracy of other PCT products in the market, making our displays ideal for many applications including gaming and kiosk displays, and perfect for on-screen experiences relying on small touch action-points.
Super-Fast Response Time – our PCT technology can be as fast as 25 milliseconds which is ideal for high-speed multiple touches in modern gaming or betting terminals.
Our standalone monitors are equipped with robust metal housings and numerous software features such as ambient light control or pixel shifting, our standalone monitors are not only suitable for use in professional 24/7 applications.
Alternatives and replacements for many manufacturers offering and a clarity and touch range plus MicroTouch Single-Touch SCT, MicroTouch Multi-Touch PCAP System, Projective Glass (SCT / PCAP Options), and ThruTouch.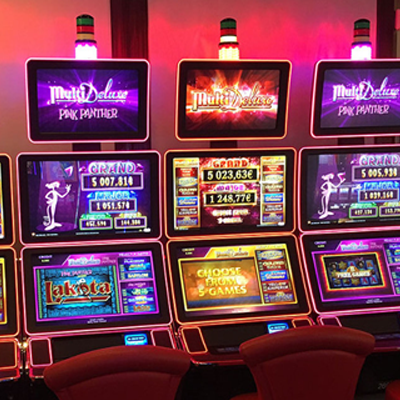 Why Not Customize your solution?
Frequently Asked Questions
Are Your Products Certified?
Yes all our products are FCC & CE certified
What Sizes Do You Offer?
Do You Have 15: 4:3 Monitors?
What Are The Lead Times?
Can You Offer With A Media Player?
What LCD Manufacturers Do You Work With?
Do You Offer Components / Kits Without Metal Housing?
Is Your Capacitive Touch PCAP Or Surface Capacitive
Do you have alternatives to Elo / 3M with same mechanics?
Need any additional information? Contact Us!
Options & variations of the CDS Gaming Monitor range can include:  2 sided monitor,  square HDMI monitor, double sided monitor, high brightness LED monitors, custom Gaming monitors, ultra-wide touch screen monitor, large square monitors, clear touch screen monitors, infrared touch screen monitor, interactive touchscreen monitor, low cost gaming monitors, embedded monitors, commercial LCD Display Monitors, videowall display monitors, dual touch screen monitors, open frame touch monitors, touchscreen overlays for monitors, open frame LCD monitors, glass touch screen monitors, portable touch monitors, mini USB monitor touch, 120hz LCD panel monitors, slimline monitors, Digital Display screens, and low cost monitors.
CDS's open frame Gaming monitor products also include: square monitors, wide screen monitors,  curved touch screen monitors, commercial monitors, square computer monitors, Industrial LCD monitors, largest ultra wide monitor, touch overlay for monitors, large capacitive touchscreen monitors, low cost touch screen monitors, one glass solutions, USB touchscreen monitors, low power LCD monitors, LCD monitor, outdoor monitor screens, multi-touch monitor, outdoor digital screen displays, 3d holographic monitor, optically bonded monitors, water resistant touch screen monitors, advertising monitors LCD, open frame touch screen monitors, square LCD Monitors, USB Touch monitor, and of course many variations of touchscreen Gaming monitors.
various Gaming Monitor sizes as you can see including:  15 inch open frame LCD monitors, 19 inch open frame monitors, monitor LCD 17 inch, 32 inch curved monitors, 43inch touch screen monitor, 49 inch curved monitors, 22 inch LCD monitors, 86 inch monitors, 7 inch capacitive touch screen monitors, 10 inch USB Monitor, Samsung 46 monitors, 75 inch LCD Monitors, thin frame monitors, Samsung TFT monitors, LG touch monitors, 70 touch screen monitors, glass screen monitor, 17.3 inch monitor, 3M Touch Monitors, ELO Touch monitors and Quixant monitors.