Curved Gaming and Casino Monitors
Full Range of J-Curved & C-Curved Solutions - Available with touch and LED Halo
Curved Display Solutions Available Now
Curved Gaming, LED edge lit displays (Halo screens), curved LCDs and Casino Monitors have recently spiralled into popularity especially in the gaming & casino industry. We have also seen installs in commercial markets, trade shows and more. Curved Monitors can create exciting opportunities for casino slot machines, entertainment kiosks, digital signage, central control centres, as well as medical applications. CDS offers the curve in anew dimension.
CDS have chosen General Touch to be their curved LCD / curved monitor partner and are now able to offer the complete range. General Touch offer a wide array of products, tried and tested solutions built to the highest quality. As well as C curved and J curved solutions, we can offer with integrated touchscreen and LED halo (LED edge lit display or halo screen) if required. With curved Gaming and Casino Monitors push you gaming machine or kiosk with the new machine development to the next level for a true new generation look and feel.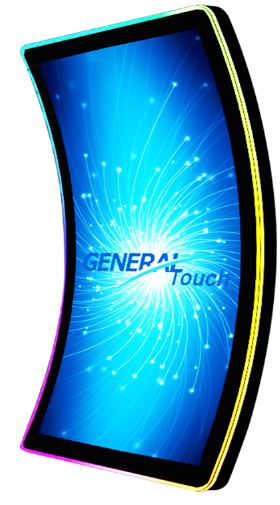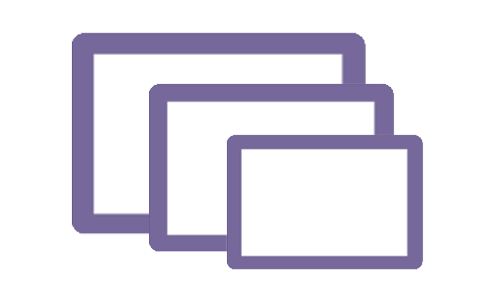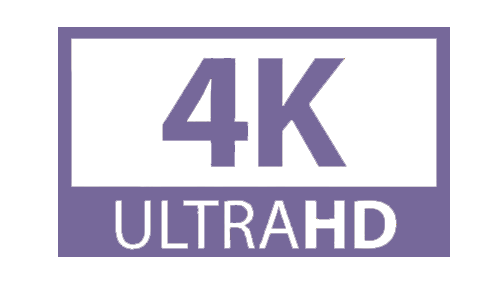 Available with PCAP Touchscreen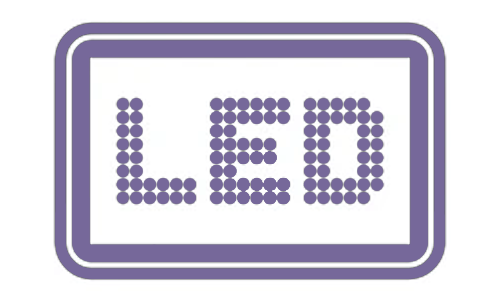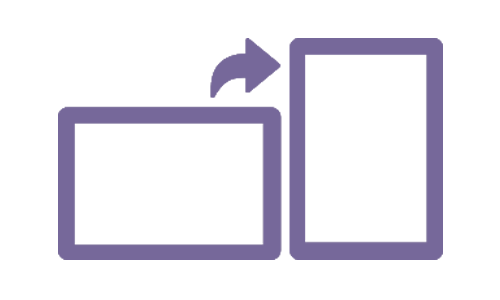 Suitable for Portrait & Landscape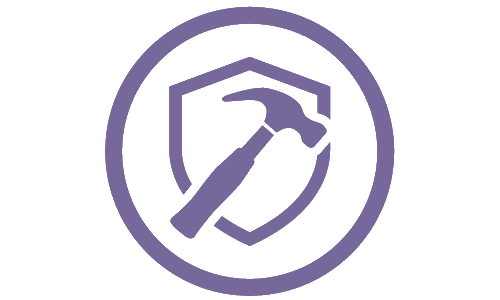 Industrial Design - Optimum Durability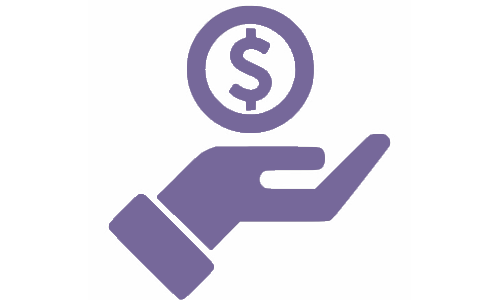 Price Competitive Solutions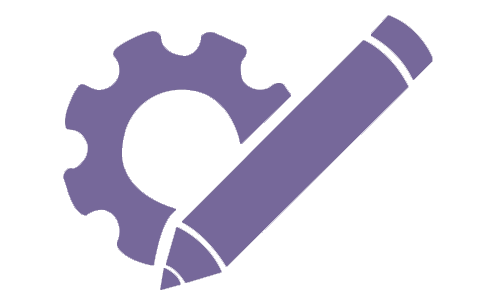 Fully Customizable Design
Types Of Curved Gaming and Casino Monitors
1800r / 1500r and 800r curved panels / curved LCDs during manufacture
10-point PCT USB Touch with or without protective Glass
VGA / DVI / DisplayPort (DP) inputs
Strong rugged metal housing for maximum protection
Industrial electronics and Incorporated mounting holes
Power 12V or 24V DC
Full HD (FHD) resolution 1920 x 1080 or 4K Ultra High Definition (UHD) with 3840 x 2160 pixels
Our curved monitors encourage greater customer interaction with high-speed processing, image quality and touch accuracy.
Touch mapping can support tools to enable multiple touchscreens running via a single PC
Open and closed frame designs to meet your requirements
Includes PSU with UK, EU or USA power cord, and USB touch cable
Full control of all display and display parameters via On-Screen-Display (OSD)
True colour (16 Million colours) data processing and display driving
All round 89 degrees maximum viewing angle and 3000:1 contrast ratio
Touch point resolution 4096 x 4096
State of the art high performance image and touch screens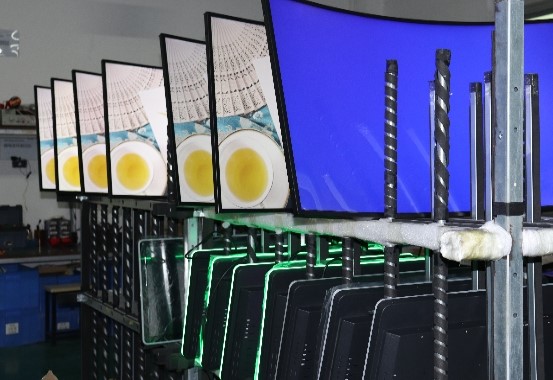 Our Curved displays being soak tested before despatch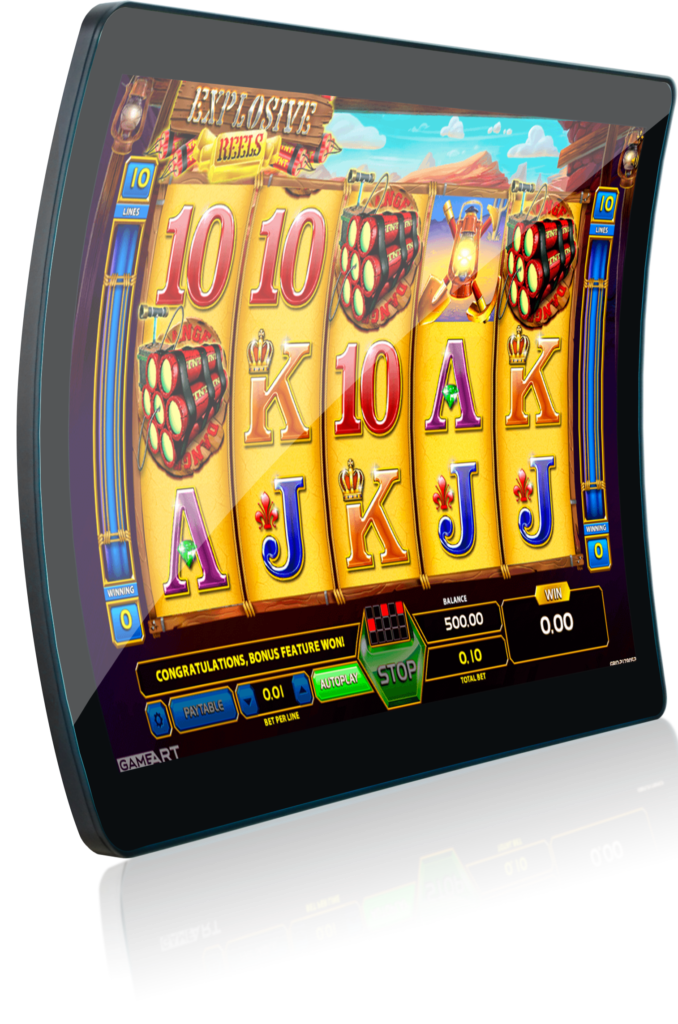 first Bar-Top Gaming Touchscreen with optical bonding
CDS is helping Gamers enjoying the gaming life at the bar table with wines and snacks giving great convenience. But sometimes the viewing experience is not great with some products but don't worry as CDS has introduced the GT Optical bonded monitor which solves this screen problem and maximises the user experience. As the first bar-top gaming touchscreen monitor with Optical Bonded Technology, the 23.6″ C-curved display monitor is amazing in providing excellent visual effects. Of course, we also provide other advantages such as:
Examples of Curved Monitor / Curved LCD Videos
Our 43" Curved Monitor In Action
Video with PCAP touch and LED Halo
Need any additional information? Contact Us!