Contact Us at CDS (Crystal Display Systems)
Contact Us at CDS – If you would like to discuss your requirement or need any additional info then please do not hesitate to contact our technical sales team. Industrial Displays from Crystal Display Systems the leading designer, distributor, value added reseller as well as the developer of custom monitors and customization of flat panel display solutions. Our expertise allows us to offer the best solutions to our clients and partners. CDS offers Industrial TFT LCDs, Translucent displays, Touch screens, videowalls & many other digital solutions. Established in 2010, CDS's unique range of audio visual screens, and interactive touchscreen products have been specified on numerous projects globally for some of the world's leading brands. We combine the latest Industrial and retail Displays and technology, engineering and manufacturing capabilities to optimise our integrated solutions.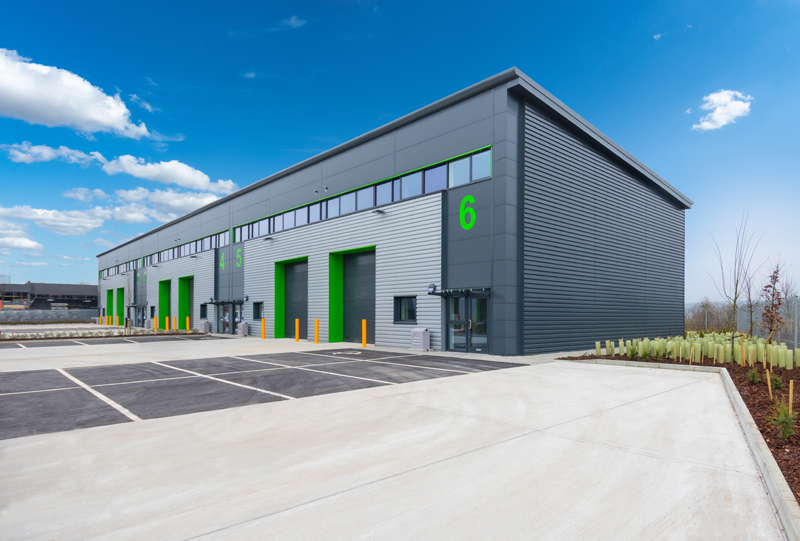 Crystal Display Systems Ltd
Unit 6 M2M Park
Fort Bridgewood
Maidstone Road
Rochester
Kent
ME1 3DQ
United Kingdom 
Vacancies – 
Contact Us at CDS
We do not currently have any vacancies, however if you feel you have something you can offer us, please contact us by sending your CV to info@crystal-display.com
If you have an idea or are an experienced and motivated Displays, embedded computer, Touchscreen, or digital signage professional we would love to hear from you and your business / sales plan. We are a small focused but flexible growing company who is open to proposals and ideas from such professionals so we can help you achieve your goals within a motivated and friendly company. Simply contact us via email with your idea / proposal and we can discuss it with you and may be make that idea a reality.