CDS introduces new NALLINO board with Cortex A7 ultra low power CPU!
CDS has introduced the new Garz & Fricke product for the already very broad ARM-based SBC line, which also serves as the basis for Garz & Fricke panel PCs.  This new arrival is called the NALLINO which is a small form factor board.
Featuring a Cortex A7 ultra low-power CPU from NXP (i.MX6ULL) with extended temperature range, it is aiming at the market for mobile applications, with displays spanning up to 5 inch diagonal, and includes optional Wi-Fi and Bluetooth connection.  This new small format board measures a very compact 113.0 x 18.0 x 47.0 mm.
High quality "Made In Germany" engineering and manufacturing with long term availability and support!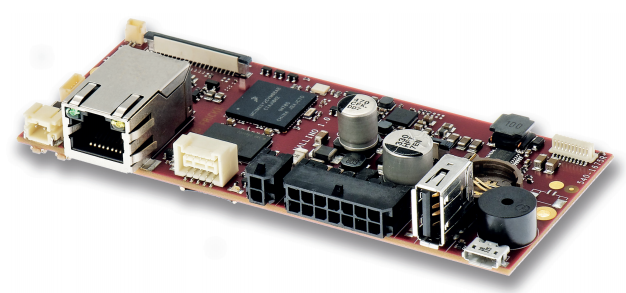 Technical Details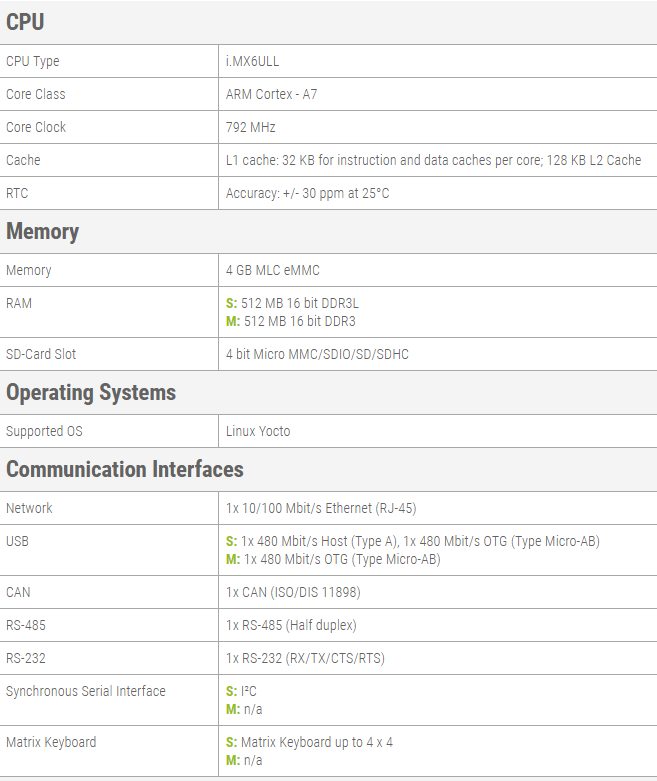 Check out the full range here https://crystal-display.com/products/interface-boards/
For our product and service overview for our ARM based HMI embedded PC / panel PC solutions please go to: https://crystal-display.com/arm-based-embedded-solutions/
For a full data sheet or to discuss the integration of this board into a full HDMI solution with TFT and touchscreen please email info@crystal-display.com or call our Headquarters on +44 (0) 1634 327420.