As you can see from below CDS and G+F is not just a simple Hardware take it or leave it offer but rather a collaborative full solution partnership which can be tailored to your requirements and capabilities.
You may have an excellent software team in-house so do not need a lot of the support we offer but if you do not you know that you can achieve an amazing ARM based HMI solution with little in-house capability as we can cover that for you and give you that all important PEACE OF MIND!
As highlighted below Embedded Linux Yocto is supported, as well as the fact we appreciate that the embedded software architecture is critical to performance and reliability and our key software support team is very good at this.
Just contact us with your ideas and projects details so we can work closely with you to help create the best ARM based embedded HMI for your specific application.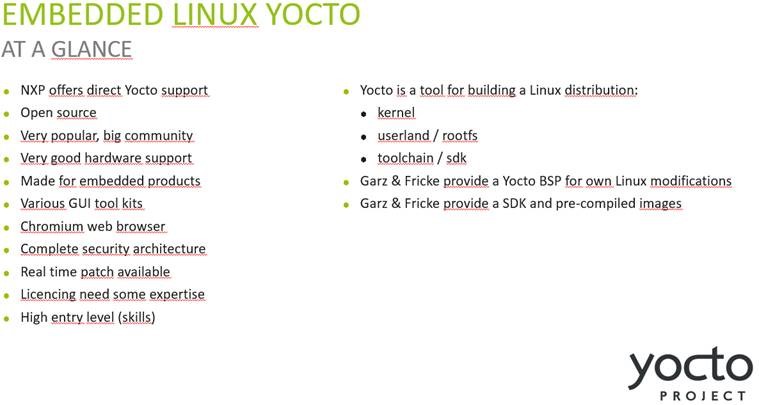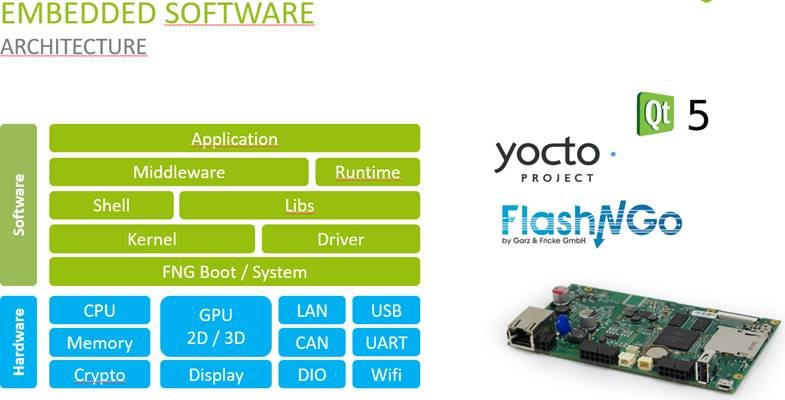 For our product and service overview for our ARM based HMI embedded PC / panel PC solutions please go to: https://crystal-display.com/arm-based-embedded-solutions/
For more information on our ARM based embedded solutions please click here!