Why CDS G+F and our ARM based solutions?
Garz & Fricke GmbH (and its UK Distributor CDS) have experienced a dynamic, positive growth since its foundation in the year 1992 due to its excellent ARM base HMI solutions. Today, 82 engineers, computer scientists and technicians work for the owner-managed enterprise located in Hamburg.
Now partnered with CDS in the UK this has created a powerful and trustworthy partnership to bring these products to the UK market.
The portfolio contains both customized designs as well as the development and standard off the shelf products. Garz & Fricke offers full service starting with the draft concept of your required solution and system specifications all the way though to mass production.
Also large quantities are produced competitively and of the highest quality due to in-house production with state-of-the-art SMD manufacturing lines.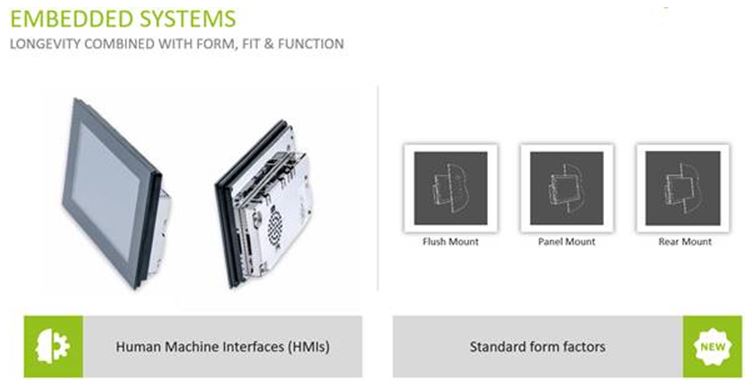 Garz & Fricke offer cashless payment systems like the GeldKarte terminal KarL in the line of business vending machine technology with which for example cigarette machines are equipped within the scope of the implementation of the law.  By now, every fifth machine is already equipped with a KarL in Germany.
Focussed on complex embedded systems, Garz & Fricke develop and sell high-integrated 32-bit single board computers, which are optimized for use in technically sophisticated applications. These systems of the NESO and CUPID series are delivered with Windows Embedded CE or Linux, and are customer-specific adaptable. Amongst others, strategic partnerships have been established with Microsoft, NXP and Trinamic.
In combination with a strong on-site support, Garz & Fricke GmbH realize shortest development times and a fast market introduction for your projects.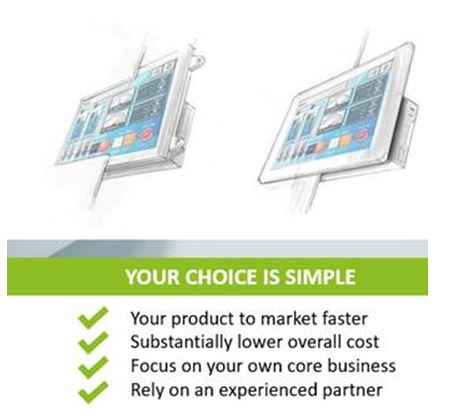 For our product and service overview for our ARM based HMI embedded PC / panel PC solutions please go to: https://crystal-display.com/arm-based-embedded-solutions/
For more information on our ARM based embedded solutions please click here!