Change the way your windows appear to customers with these amazing transparent LED poster displays!
Cost effective, high brightness displays which can be seen at any time of the day.
They could be the display to give you that competitive edge against customers!
Available with a built in media player for easy content creation.
Available in the below sizes;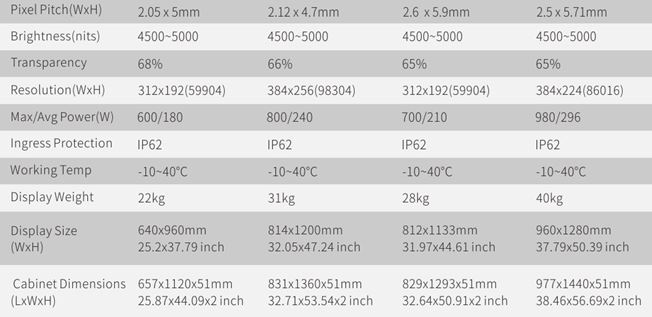 They can be used in multiple ways as below;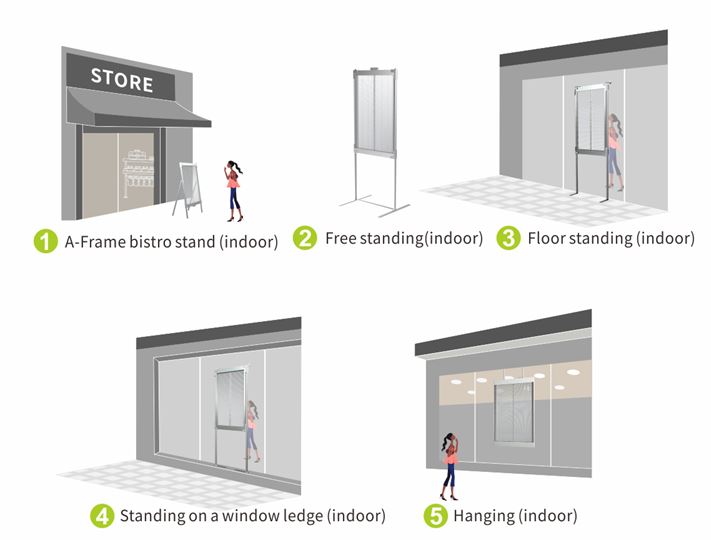 If you would like to check out the full range of transparent LED display in full detail please visit our Transparent LED glass page 
Pricing, drawings and data sheets are all available for our transparent LED displays, please ask for more details!
For more information on our Transparent LED products or our transparent display products please contact us via email  or simply call our UK office on +44(0)1634 327420