Check out the latest customised transparent LCD project from CDS.
From start to finish we worked with a customer closely and they realised their perfect display.
Portrait orientation 21.5 inch transparent LCD showcase boxes with 10 point PCAP touch technology.
We revised our standard product so we could offer increased lighting edges and top/ Glass Diffuser, Bottom Hinge, Barrel Lock as well as custom dimensions that were needed.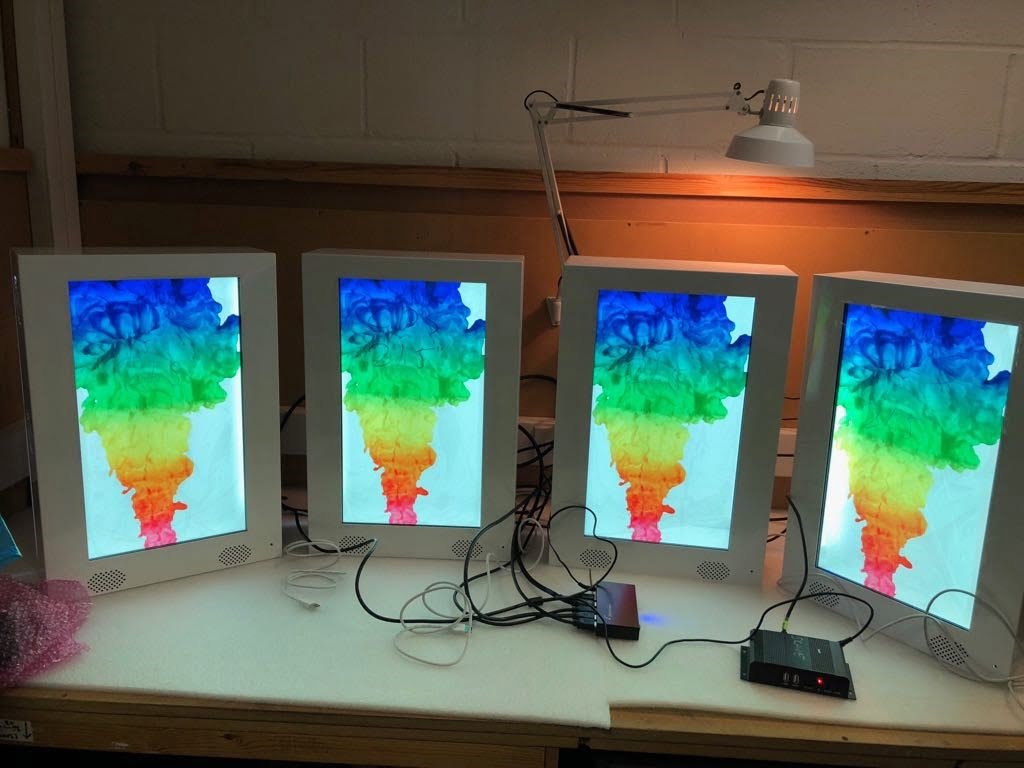 Our range is essentially "standard" but don't be fooled as we customise many solutions for our customers applications, we have many custom options to chose from, so simply ask us!
To check out our full range of Transparent Displays please click here
Or to simply find out more information and request data sheets contact the team via email or call our UK main office +44 (0) 1634 327420