CDS extends its Garz & Fricke product portfolio with the SANVITO ARM based HMI Wall-Mount line.
CDS will add to its Garz & Fricke product portfolio the SANVITO HMI Wall-Mount line, which allows for both operation on walls as well as recessed 'flush' mounting together with the additional option of an attachment to a support arm (using a VESA mount).  An expansion slot with PCIe and USB interface permits fast adaptation, such as to accommodate different bus systems giving great flexibility for designers and developers.

This excellent 10.1" solution has a high brightness display with 420cd and a resolution of 1280 x 800, as well as ultra-wide viewing angles and optically bonded PCAP multi touch screen.
Target applications here include display and operating units for building automation (HVAC) and room reservation systems as well as use in POS / POI systems or patient terminals for hospital beds, as well as many other new applications.
This add to the already available wide range of Garz & Fricke HMI solutions and  designs which allow for the different mounting options including rear, panel mount and completely flush.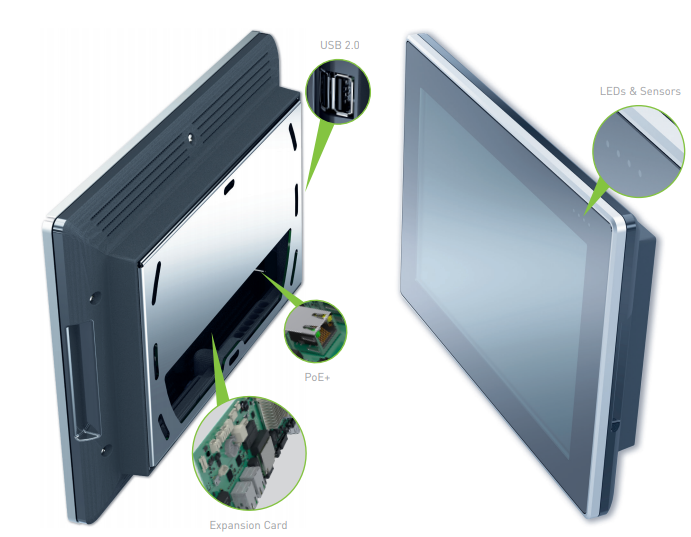 Technical Overview Information;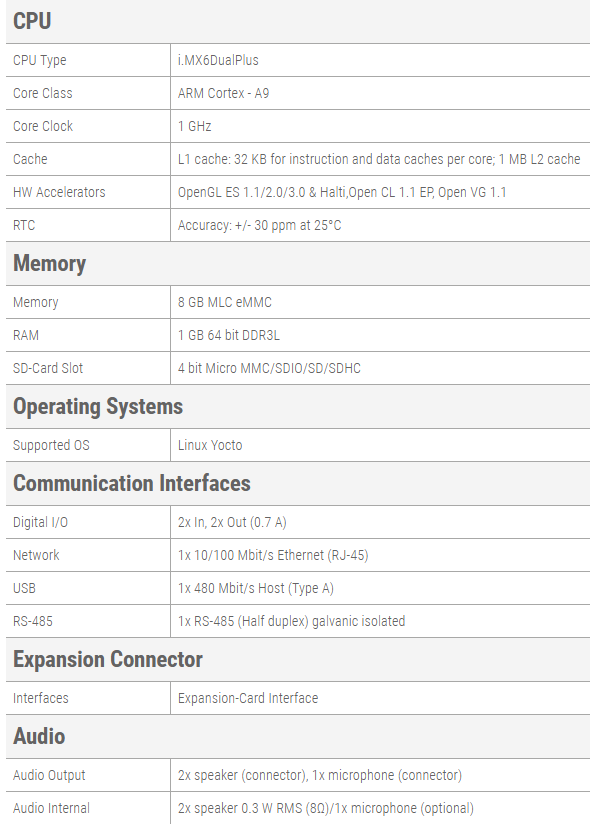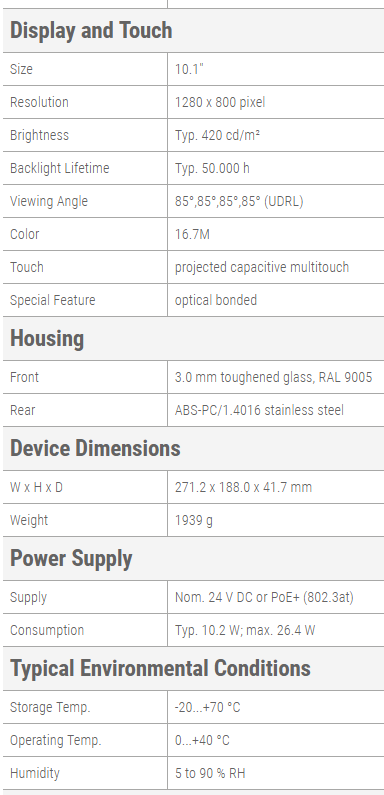 For our product and service overview for our ARM based HMI embedded PC / panel PC solutions please go to: https://crystal-display.com/arm-based-embedded-solutions/
For a full data sheet or to discuss the integration of this board into a full HDMI solution with TFT and touchscreen please email info@crystal-display.com or call our Headquarters on +44 (0) 1634 327420.