"Portable Transparent Display Box from CDS takes Pride of Place on Electrosonic Booth at ISE" what do you think?
Electrosonic made use of our incredible portable transparent LCD showcase boxes for their exhibition stand at ISE this year.
They used the high quality transparent displays for a competition, what could you use it for?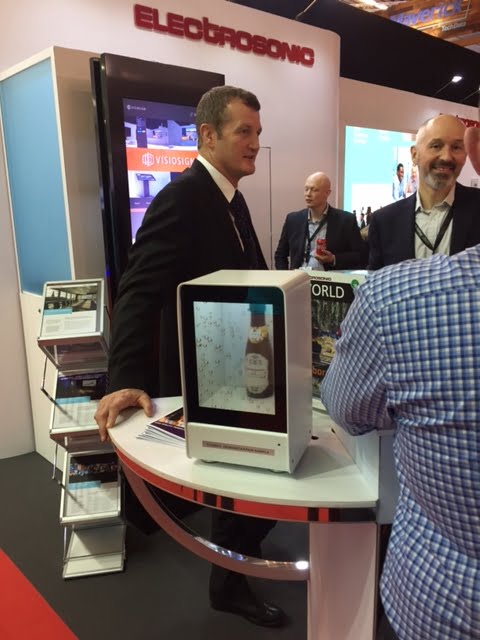 An ice-breaker? A tool to boost brand awareness? A showcase box to showcase your product in a more exciting and unique way? A demo unit to showcase transparent displays to your customers?
Why not try it out for your trade shows to see how successful it can be for you 🙂
We have a full range of transparent LCD showcases right up to 70″ and kits up to 98″! Check out the ClearVue range including custom options here. 
Check out our full range of digital advertising displays to give you that special flare at your next trade show
To speak to the team about custom design or our demo rental stock please email us or call +44 (0) 1634 327420.