Did you know CDS offer Official Military standard products?
Our Military displays are fully-Integrated 15/17/19/21.3/23.1 inch, resistive touch screen interface, Intel® Atom™ Processor Baytrail & Core i3/i5/i7, 100V-240V, MIL26482 & MILD38999 MIL Spec connector.
The flush mount series have been designed for military applications that require a compact VGA/SXGA compatible monitor with impressive viewing ability. The series has also been designed to comply with military standards for shock, vibration and EMC.
They are constructed with aluminium and metal to enhance ruggedness. With wide viewing angles and deep dimming capabilities, this series of monitors are ideal for the most demanding military applications.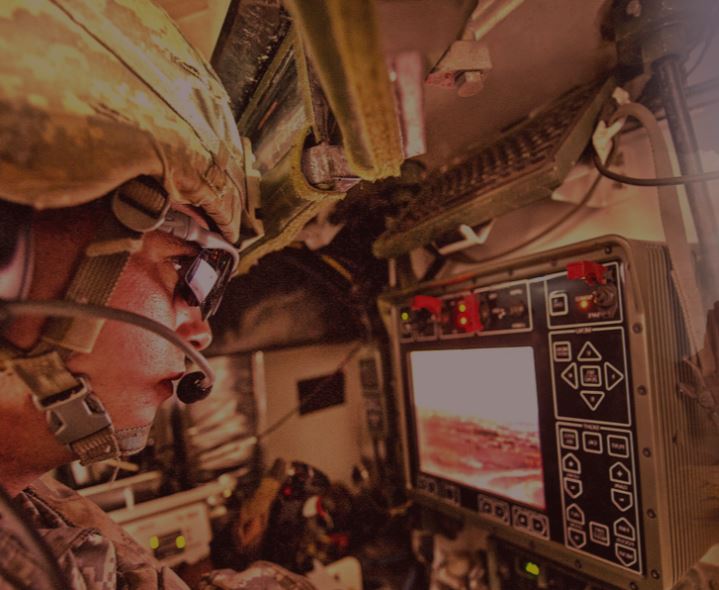 Also available is a military display standard multi-function operator console with a IP65 or NEMA 4X military rugged touch screen panel computer.
The connectors have an aluminium enclosure and are anti-corrosion treated, they have a IP65 rating on console level, -25°C to 55°C (-13°F to 131°F) operating temperature, and compliant with MIL-STD-810 and IEC60068-2-27 for anti-vibration and anti-shock.
Our military display systems are able to be customised to our customer's design. This is an amazing service to meet customer-specific platform requirements and MIL-SPEC: MIL-STD-810G, MIL-STD-461F, MIL-STD-1275D, MIL-DTL-38999L, and MIL-STD-3009.
Features include:
• Rugged design for vehicle mounting
• Option Non-glare glass protection screen, AR coated
• Option High brightness and wide viewing angles
• Deep dimming capability
• VESA standard rear fixing
• Suitable for control room, marine and vehicle environments
Let us know your project details and spec and we can help you 🙂
Please check out our full range of monitors here – https://crystal-display.com/products/industrial-open-frame-touch-monitor/
Customised options are available so just call us to check your project details.
Or to simply find out more information and request data sheets contact the team via email or call our UK main office +44 (0) 1634 327420.