CDS offers the widest range of small format custom and standard TFTs.
Round, oblong and purely square displays to fit all your specific designs and applications.
All of our small format TFT LCD displays are perfect for the in-Vehicle / Automotive, Medical, vehicle Instrumentation cluster markets plus many more industries.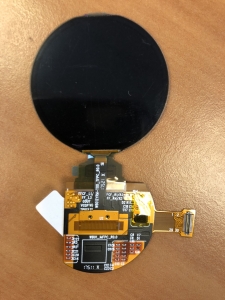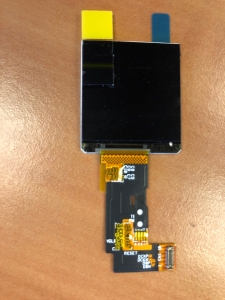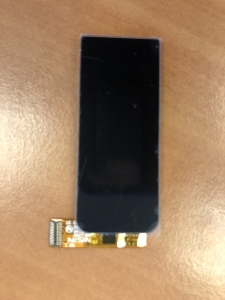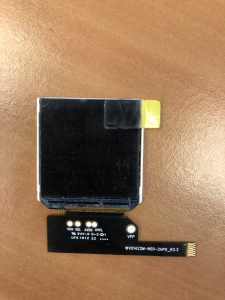 Why not call us to discuss your TFT needs and projects and we can assist you.
Check our full list of small format TFTs here.
For more information on our full range of LCD displays please visit our website for the Full Range click here.
Pricing and drawings are all available for our LCD displays, please ask for more details!
For more information on our LCD products please contact us via email or simply call our UK office on +44(0)1634 327420.