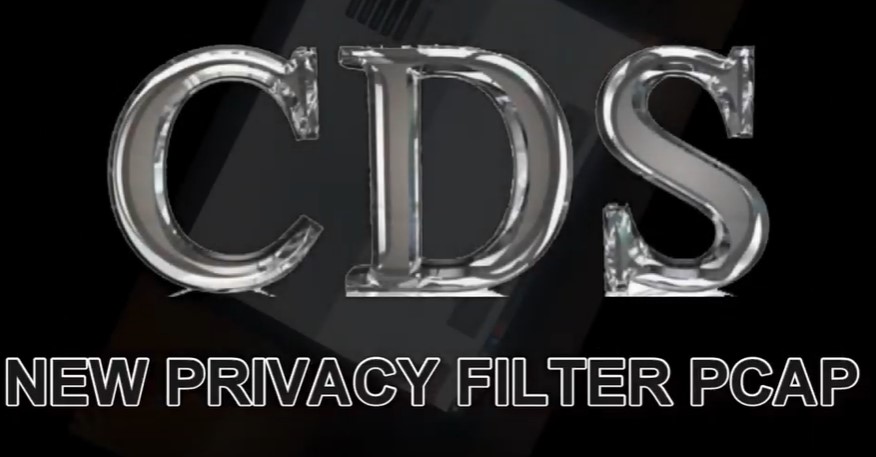 Richard Murton showcases the new Privacy Filter PCAP by CDS in this YouTube video.
This is a custom designed 19″ monitor for patient check-in systems which need this special feature.
As you can see when Richard spans round the viewing angles are affected at the top so other viewers other then the user looking directly at it can not see the screen.
We can offer these privacy filter displays in different sizes and for different applications so just ask us.
Please find out more by watching below;
You can find more custom designed touch monitors here – https://crystal-display.com/products/open-frame-monitors/
For more information and pricing on our touch monitor displays or any other products of interest please contact the team today and email info@crystal-display.com or call our main office on +44 (0) 1634 327420.