Its hip to be square! And due to our ever increasing range of square LCD displays this means that we are pretty hip here at CDS 🙂
And Invidis think so too, check out this article we feature in 🙂 – https://invidis.de/2019/11/quadratische-displays-hip-to-be-square/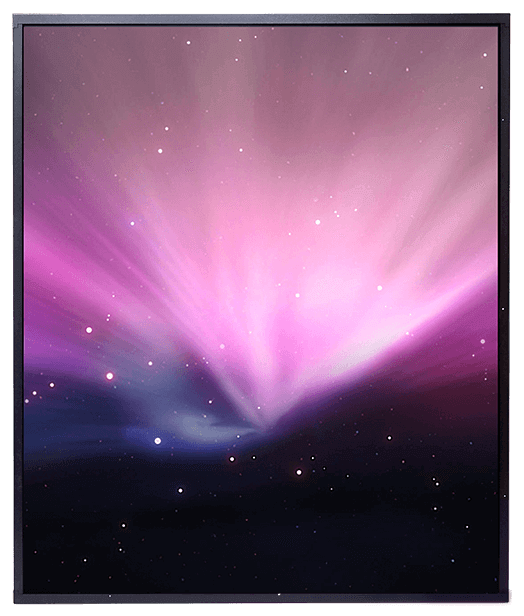 Currently we have on offer the below options;
LG 26.5 inch, LM265SQ1-SLA1, 1920 x 1920, 300 nits
LG 26.5 inch, 1920 x 1920, 1,500 nits based on LM265SQ1-SLA1 (enhanced by CDS)
MO-220-SQ-500-L – 22″" Square LCD display, 500 nits, 1920 x 1920
MO-332-SQ-1000-L – 33.2″" Square LCD display, 1000nits, 1920 x 1920
MO-421-002-SQ-800-L – 42.1″" Square LCD display, 800nits, 1900 x 2160
Multiple options available including; panel, panel and kit as well as enclosed chassis monitors.
Touch interactive options are also available, just ask our sales team.
To look further into square displays please visit our webpage
For more information and a data sheet please email info@crystal-display.com or call our main office on +44 (0) 1634 327420.