This year we decided to brave an escape room at Hysteria, in Rochester Kent, for our Christmas fun as a team! 🎅
Escape rooms are hugely popular more recently and now we know why as we absolutely loved it!
An hour to find all the clues and discover the hidden money 😊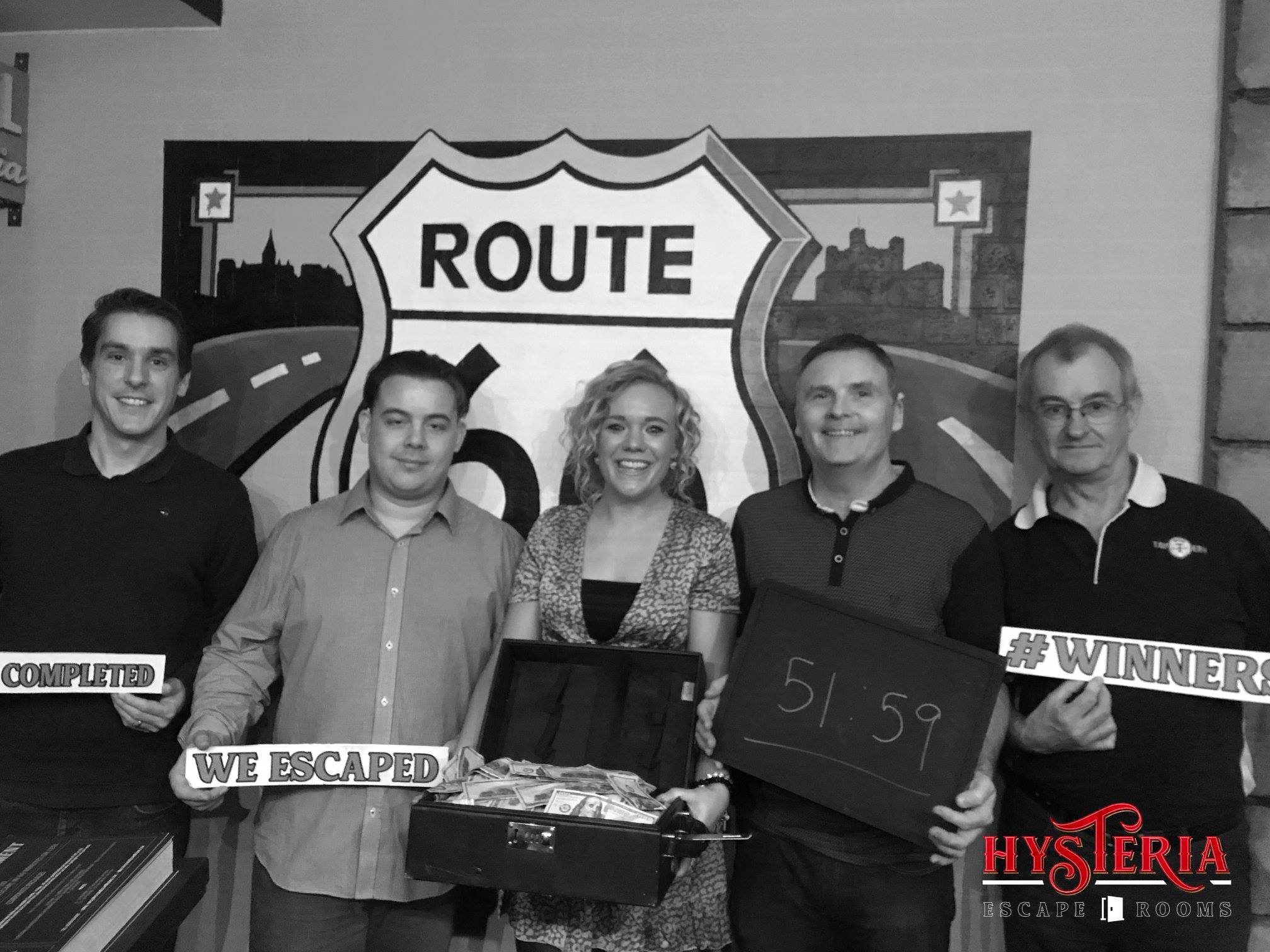 This meant a great deal of team work and communication to make sure we had covered all bases but of course this is CDS and there were lots of laughs and jokes along the way.
This included our technical director, Tony Large, getting trapped in the bathroom after our managing director Chris Bartram cheated slightly 😉
Hysteria Escape Rooms come very highly recommended and of course it ended with Christmas drinks at The Dead Pigeon afterwards.
We can't wait to go back and try out the other rooms!
We hope all our customers, suppliers and associates have a great time at their Christmas parties 😁