CDS has been receiving many enquiries for companies looking at incorporating our Transparent EL displays into or onto Glass to create in-Glass or On-Glass Head Up (HUD) Displays or information displays built into vehicle glass windows etc.
Therefore we would like to make a special offer to all our customers for our Transparent EL plug and Play Development kits to allow you to easily begin testing and developing using this display technology to see its possibilities and potential for current and future projects.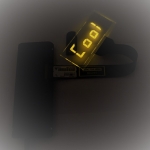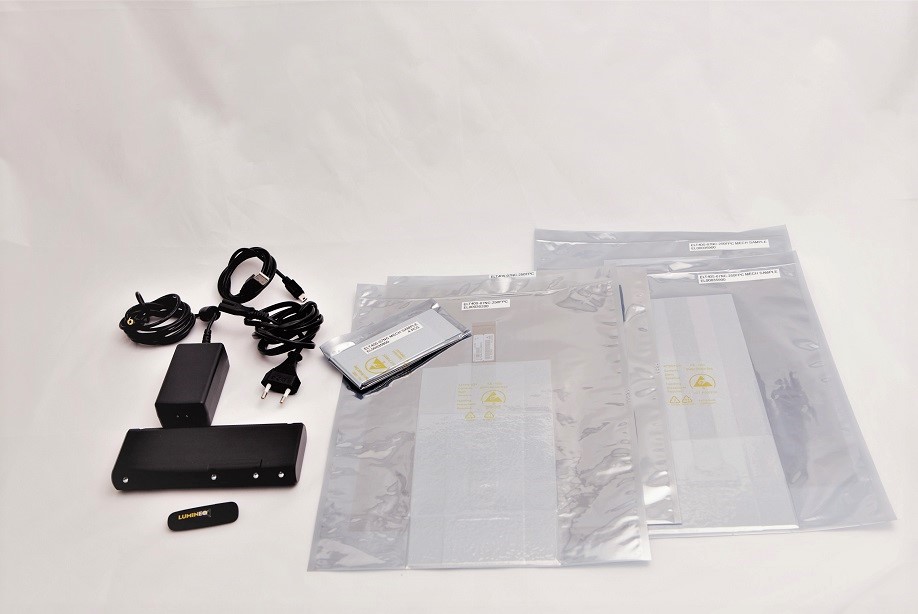 We offer 1 x TASEL Introduction Package and 2 x Lamination Introduction Packages.
TIP ELT40S 
Great for experimenting with functional displays on transparent structures, like architectural glass, windshields, mirrors, windows etc.
As the display is very light, it is easy to attach e.g. with simple adhesive tape (tape not included) for experimenting
Bright, easy-to-read display, including in daylight conditions
Comes with necessary electrical parts, cabling and documents
Check out the data sheet as below;
LIP ELT24S-07
Enables different levels of in-glass lamination experiments (dummy glass, glass with FPC, and functional display with FPC)
Displays and their interconnects withstand standard glass lamination processes
Bright, easy-to-read display, also in daylight
Comes with necessary electrical parts, cabling and documents
Parts of the LIP package also available separately for repeated experiments
LIP ELT40S-07
Please contact us with full project details, quantity, application etc to receive this offer.
For more information on the most magical transparent displays in the world please visit https://crystal-display.com/products/lumineq-transparent/
Did you see how they work even when submerged in water? https://crystal-display.com/tasel-rugged-displays-even-work-perfectly-submerged-in-water/
If you have any questions or would like any additional information, pricing or datasheets, please contact us via email or call us on +44 (0) 1634 327420.