Are you  gaming company? Need to save money on your kiosk/juke box/fruit machine or otherwise?
Why not contact us today!
Just recently we have saved a Gaming operator thousands of pounds on a drop in replacement 27" PCAP Projected capacitive touch monitor and an equivalent non-touch version to create a matching pair for a fruit machine kiosk display.
CDS could save you money on gambling touch screen monitors or offer you a custom monitor that meets your exact requirements that may be the major manufacturers do not.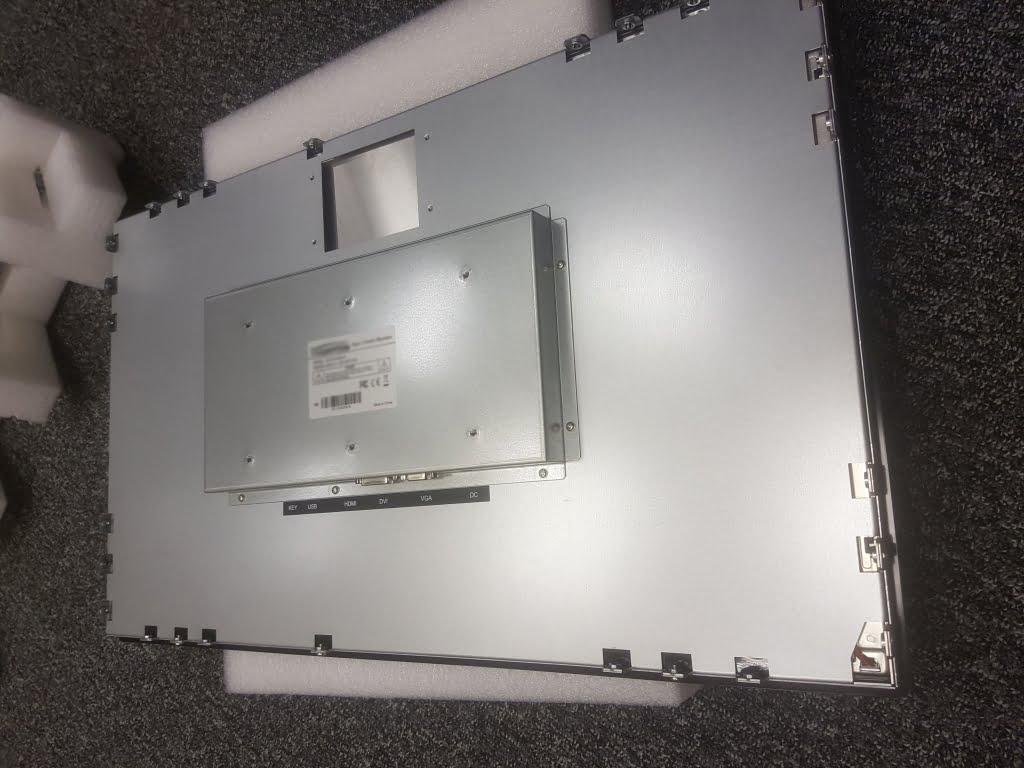 For more information on our Low Cost Gaming Monitors, Please click here
Check out our full range of Low Cost Gaming Monitors
Or simply contact us for more information, specs, quotes etc by emailing info@crystal-display.com or call our UK office +44(0)1634 327420