Mixing physical shopping with a digital edge has been seen to be the way forward in the modern age.
However this cutting edge movement doesn't come cheap – are the costs worth the investment?
Main usage that retailers can benefit from by installing digital signage; 
You can attract passers-by with high brightness displays in the shop window. This is a way of bringing in more traffic that may not have usually stopped to look. You are literally stopping people in their tracks.
Tell the story of your brand – with print there's only so much you can say. With digital it opens up a much larger opportunity to create looping content – with more information and details so you can really tell and sell your company/brand. More room to show off 😉
Share more product information and upsell – with digital signage you have the chance to give customers more information and the possibility to even pair products with similar products to enhance the product of interest.
Mix you on-line digital marketing with your in-store experience – with a digital signage display you can link to your website for customers to browse.
Please see below some amazing examples of digital signage in store;
Stretched In-Store Advertising Displays – get the message across and save space!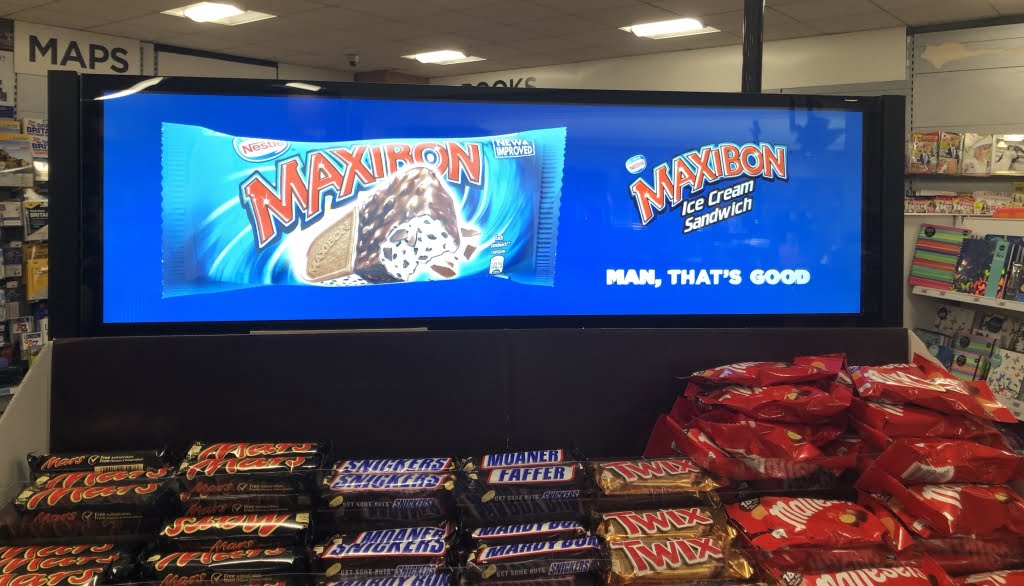 Transparent LCD Displays to offer an amazing eye-catching display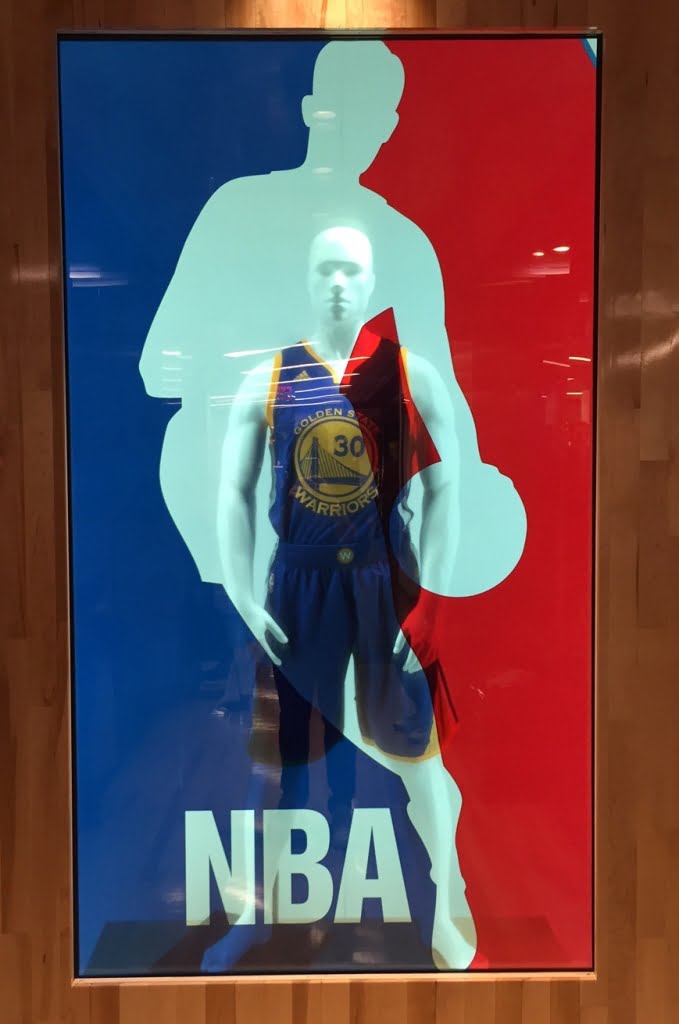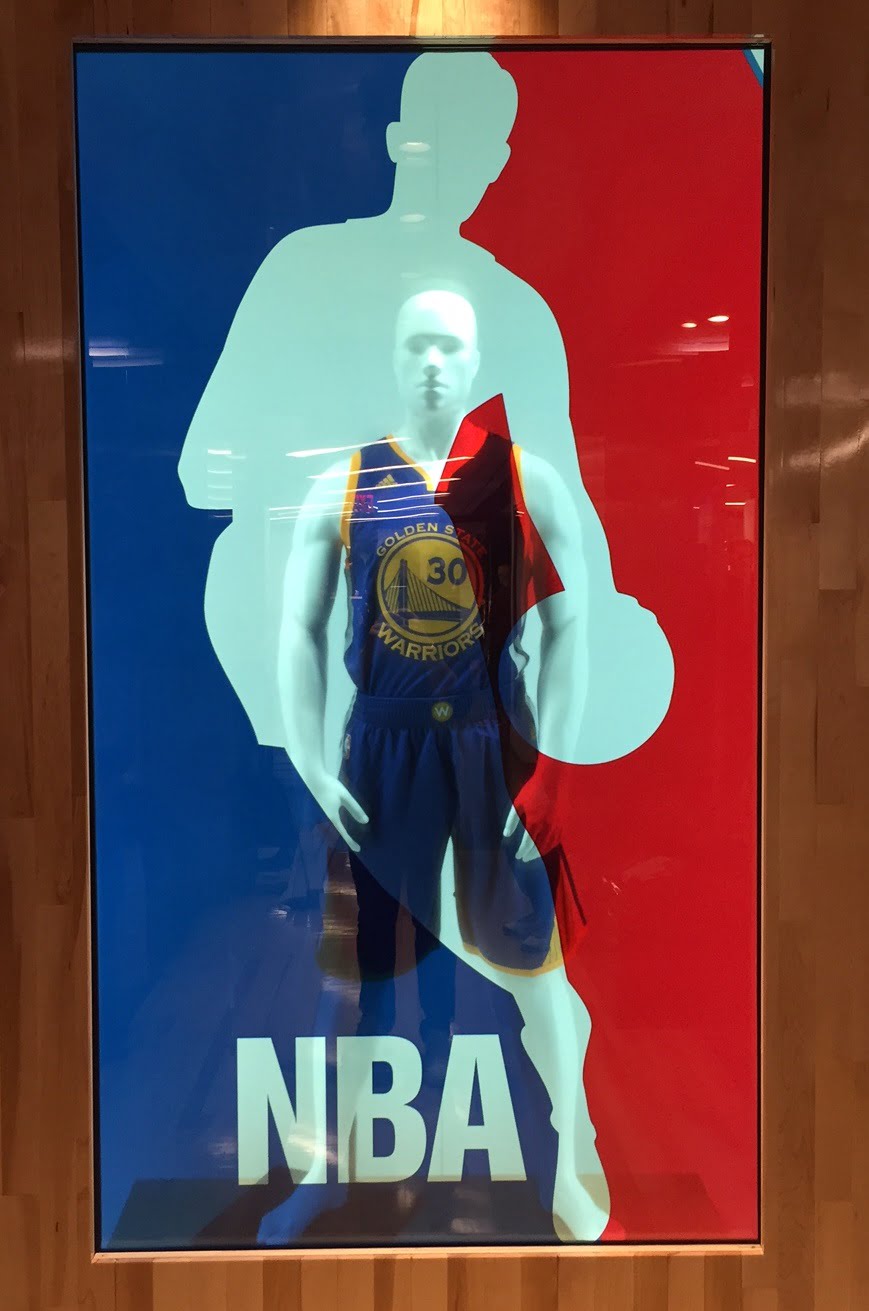 To check out our full range of digital advertising displays please visit https://crystal-display.com/category-digital-signage/
For more information or further advice please contact us at info@crystal-display.com or call us on +44 (0) 1632 327 420.