WOW!
PCAP touch overly that can sense through up to 12mm thick glass!
Key Features for the range of PCAP touch overlays;
Available from 10.1″~ 65″
Cover lens: 3mm-12mm heat tempered anti-vandal glass
Controller IC: iLiTEK or EETI
Noise Immunity
Custom shapes and sizes available – simply send us your display drawing and we can design the PCAP touch for you!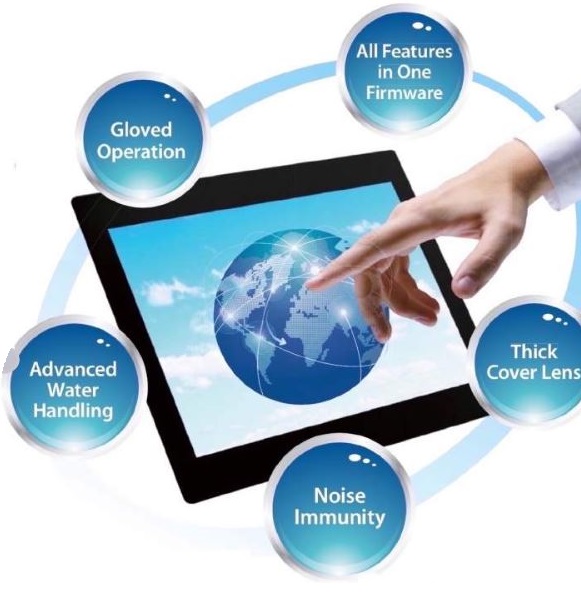 Additional Specialist Features;
Customisation
Gloved touch
Waterproof
Frequency hoping
Anti-reflection
Anti-glare
IR or UV cut
Anti-fingerprint
For more information please click here 🙂 
Maybe you would like to check out our touch monitors – https://crystal-display.com/category-monitors-touch-monitors/
Or why not check out our gaming displays website https://crystal-display.com/products/low-cost-gaming-monitors/
If you have a project that you would like to discuss then please contact us via email or call +44 (0) 1634 327420.