The new small and compact boxed PC – the ABOX-E4 is in development.
This developing boxed PC is aimed at the industrial & embedded market, especially designed for AGV applications.
ABOX-E4 design concept:
Heat sink support 3.5″ mainboard assemble requirments
Heat sink metal part support TDP< 15w CPU cooling system requirements
Meet TAICENN aDoor installation requirements
Meet DC 16 ~ 32V (24v) power input
1 ~ 2 display ports
Meet modularization design concept requirements
Meet high competitive design requirements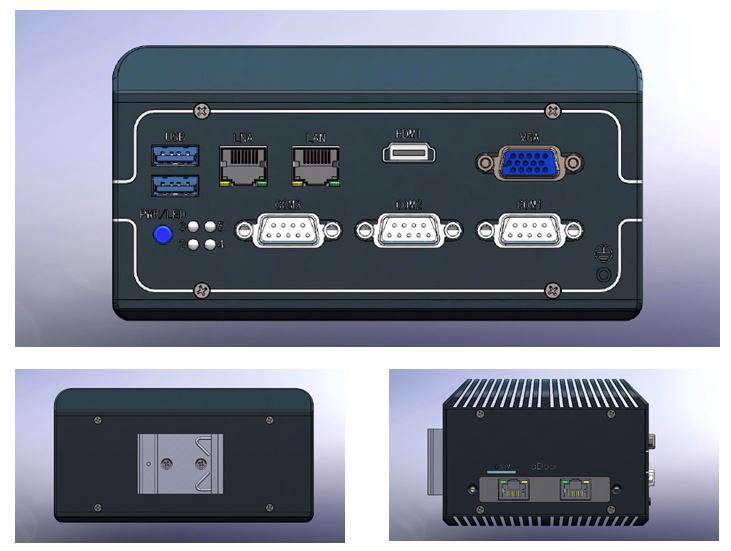 Launching in June, for products that are available now please contact us.
To see an overview of the full range please visit our webapge – https://crystal-display.com/products/embedded-systems/
For more information including pricing and a data sheet please email info@crystal-display.com or call our main office on +44 (0) 1634 327 420.