Where there's glass, there's a window of opportunity for integrating touch-enabled Lumineq transparent displays.
Lumineq transparent technology is now available with perfectly designed touch interaction.
See some ideas below for possible applications;
Vehicle Window Designs– Keypad Concept, Unlocking your car door, Entering a code for car sharing vehicles, Adjustable sunroof dimming – go from dark to clear with a single touch!
Smart window interior designs- keypad concept (security door), clear display for window glass, entry pad for meeting room doors, for adjustable window dimming
Interior design and décor – Add touch-enabled transparent displays to all types of glass surfaces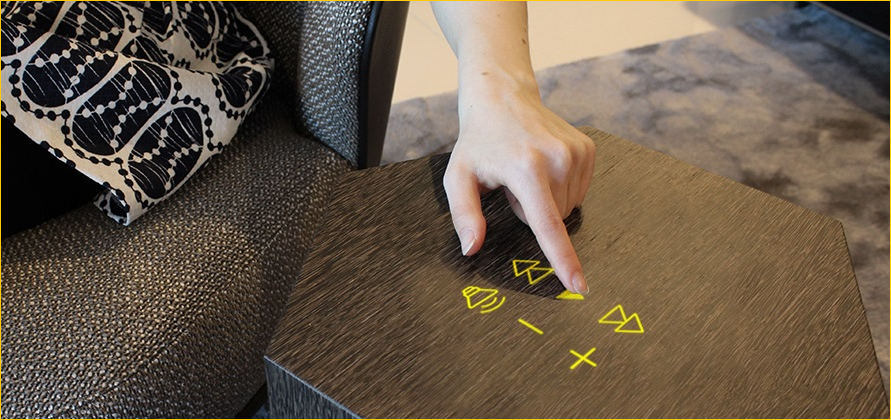 Open a new window in display design with Lumineq Touch!
For more information on the most magical transparent displays in the world please visit https://crystal-display.com/products/lumineq-transparent/
Why not ask us today about our TASEL lamination packages? A great way to test out the technology!
If you have any questions or would like any additional information, pricing or datasheets, please contact us via email or call us on +44 (0) 1634 327420.