Full range of E-paper from CDS, also known as electronic paper or electronic ink display.
E-paper has a paper-like high contrast appearance and Ultra-low power consumption which makes it suitable for signage, ESL, traffic signs etc.
Range available in the following sizes – 2.9″, 5.65″, 6″, 9.7″, 10.3″, 13.3″ and 31.2″.
Our displays have a SPI interface and are all available with an Evaluation Kit.
Key Features for the range;
Ultra-low power consumption
Thin and lightweight
Wide viewing angle
Sunlight readable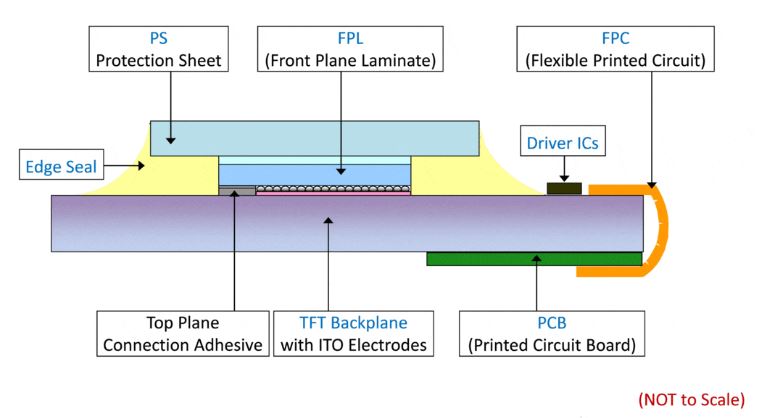 Check out our webpage for more detailed information https://crystal-display.com/products/e-paper/ 
For more information and pricing on our E-Paper displays or any other products of interest please contact the team today and email info@crystal-display.com or call our main office on +44 (0) 1634 327420.