Chinese New Year shutdown planning
– helping to ease through the lead-times!
Although a month away- 'Chinese New Year' is fast approaching and so we must begin planning to avoid any production shortages for projects.
Be organised and keep us informed of schedules to hopefully help us all be ahead of the game.
'Chinese New Year' production planning is always challenging, most offices next year are closed 5-7th February 2019 inclusive and our OEM/partner factories shutdown impacts last week of January and most of February.
We will always endeavour to meet your needs and manage around this period but if you could please look at any potential requirements during this time and share with us now your requirements it would be much appreciated.
Happy Chinese New Year 😍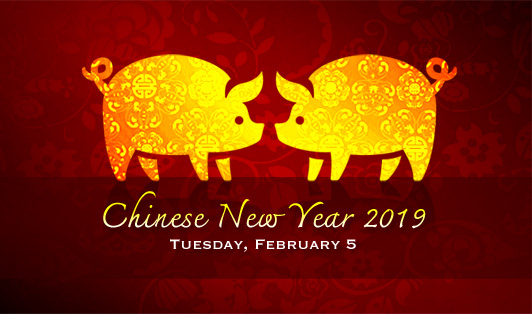 If you have any questions or would like any additional information, pricing or datasheets, please contact us via email or call us on +44 (0) 1634 327420.