Maybe you have attended a few shows this year but you didn't find the right products for you then maybe you should contact us to discuss your monitor & touch monitor requirements.


Or maybe you could be interested in our other offerings? Here's the latest products and news from CDS on gaming;
At ICE you will see several people using the older touch technology with copper wires running through the touchscreen which hinders the user and the light output from the display and can also be perceived a bit ugly by some users. Also, if exposed to brighter light reflection off those wires can be unwanted.
We, on the other hand, use its "invisible" PCAP sensors improving the user/viewer experience with excellent accuracy and robustness.
---
We have a vast range of open frame monitors;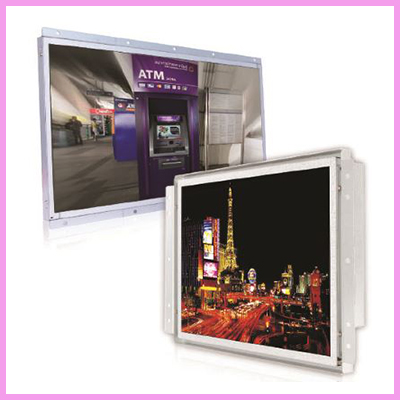 6.5″ to 84″ available with up to 4K resolutions available
Long term stability of mechanical design with VGA, DVI, HDMI, DisplayPort, and Video etc interfaces
Various built in touchscreen options with RS232 / USB communication optional (for touch)
Excellent design to optimise air flow / heat dissipation, and minimal footprint with fine finishing with good looking black powder coated chassis (option) and more.
---
NEW LOWER COST 4K DISPLAYS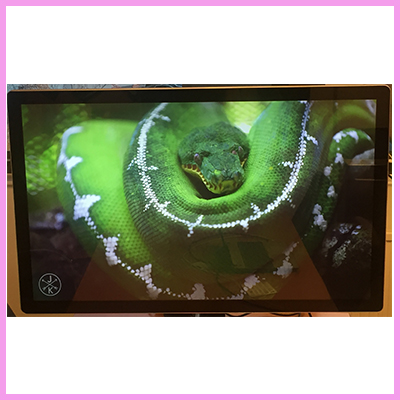 4K displays have never been so sexy and so cost effective!We are showing off some of our range at ICE Totally Gaming next week. We have a 28 inch 4K monitor as well as a 43 inch PCAP touch interactive monitor.
Many companies are put off by 4K because they feel it is a huge cost adder for their projects but we are keen to prove to our customers that this is no longer the case!
---
STRETCHED DISPLAYS WITH BRIGHTNESS UP TO 2,000 NITS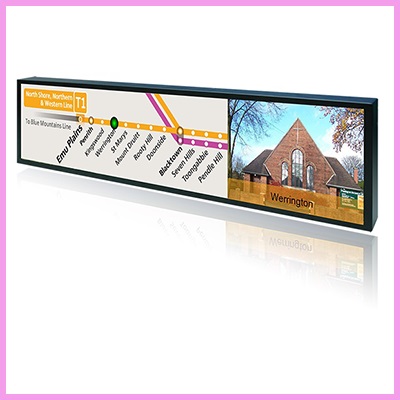 We have an amazing, vast range of ultra-wide stretched displays to offer you! Enclosed monitors as well as panels and kits for integration.
Sizes available from 6.2″-86″, Native & Cut, Hibrite/sunlight readable options, ultra slim point of sale options, high resolution, ultra-wide viewing angles, transparent versions, square versions and landscape & portrait options.
As well as this we also have added a new small format Letterbox TFT range! We can increase the brightness for many of our wide stretched displays to 2,000 nits with no tooling fee.
---
43 INCH CURVED DISPLAY FOR GAMING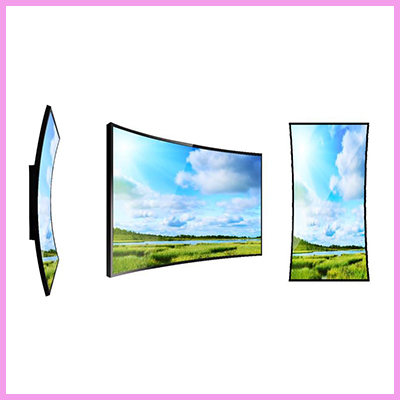 Check out the new CDS MO-430-CRV-500-L!
An impressive 43″ Industrial Grade Curved LCD Monitor with FHD 1920 x 1080 resolution and radius of 1,500mm.
The MO-430-CRV-500-L is a 43-inch industrial grade curved monitor, with a state of the art 500 cd/m2.
LED backlight with high colour saturation, enabling it to produce sharp images, crisp text and lifelike colours.
---
SPLIT SCREEN DISPLAYS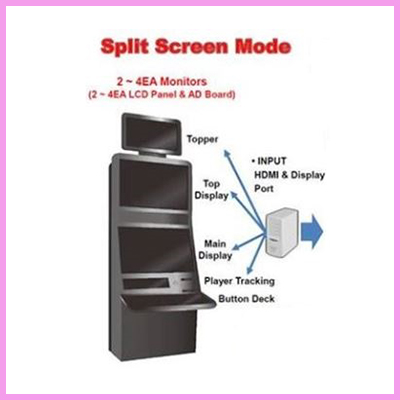 Check out the new range of split screen monitors for gaming.
This newly developed Split Screen Mode with 4K UHD resolution is available in 43″, 49″, 55″, 65″, 75″, 84″ and 85″.
Dual, triple or even quad split screens with further details if you follow the links.
---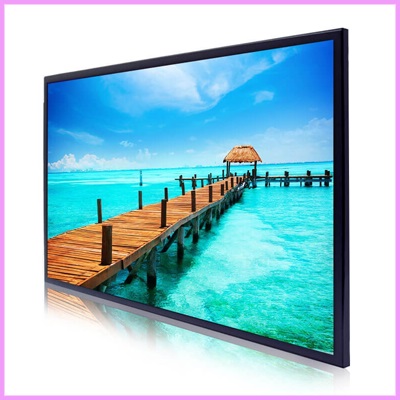 Check out the Relaunched 21.3 inch UXGA TFT Panel Solution from CDS.
The CDS2133-PNW is a 21.3 inch industrial grade sunlight readable and HCS (High Colour Saturation) LCD, with high brightness of 600 nits and high colour saturation, it produce sharp images, crisp text and lifelike colours.
The Unique LED backlight technology ensures high reliability and low power consumption, suitable for gaming applications.
---
ALL IN ONE PANEL PCS FOR GAMING
The combination of industrial PC with state of the art performance featuring a high quality and reliable Touch panel with excellent display capabilities which enables the user to concentrate high performance into the smallest package.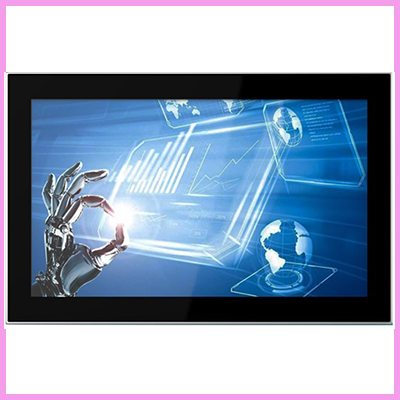 Our all-inclusive industrial panel PC range is designed to cover all requirements from compact PCs to high performance, rugged IP65 models meeting multiple industrial specifications which we know are essential to our industrial customers.
Touch screen options include resistive, capacitive, SAW and infra-red as well as tempered glass versions with long lifetime supply and support roadmaps ideal for industrial applications.
---
CDS provides excellent ODM & customised solutions & products, according to customer's application needs and projects.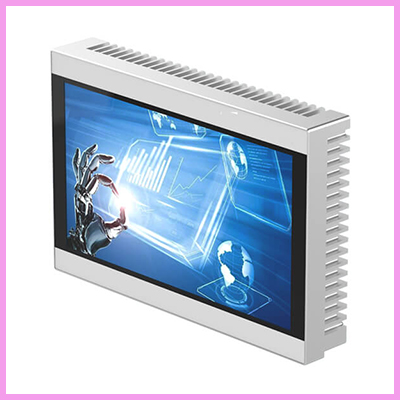 Besides, our knowledge and experience can ensure the application and projects proceed successfully, rapidly and flexibly.
What custom solution or customisation do you need?
We also offer a labelling service whereby we can provide labelling support thanks to our great relationship with our suppliers.
For more information on our Low Cost Gaming Monitors, Please click here
Or simply contact us for more information, specs, quotes etc by emailing info@crystal-display.com or call our UK office +44(0)1634 327420