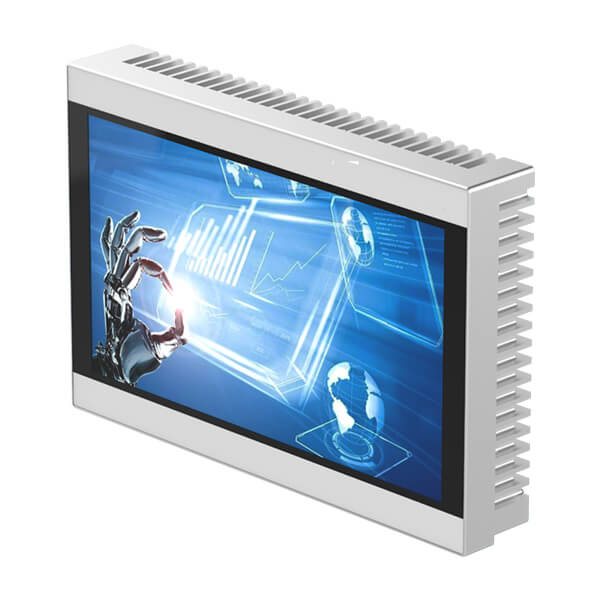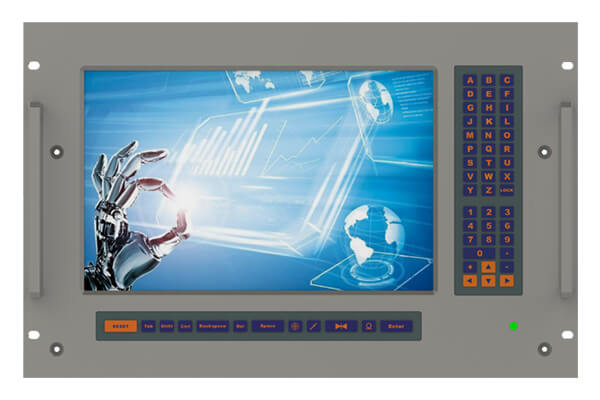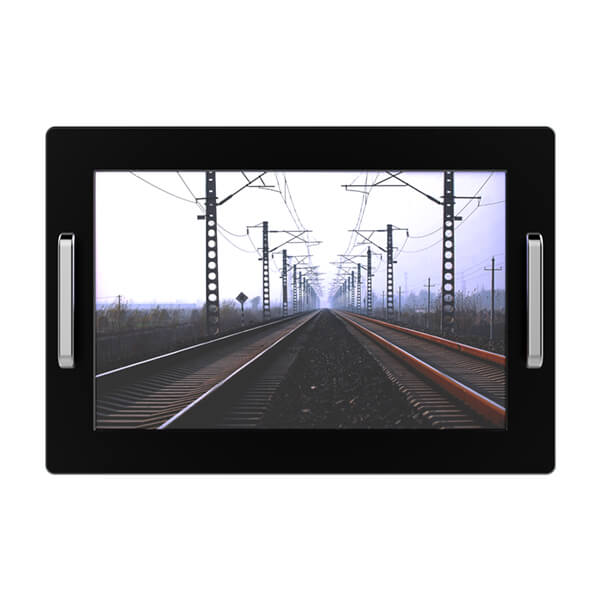 CDS provides excellent ODM & customised solutions & products, according to customer's application needs and projects.
Besides, our knowledge and experience can ensure the application and projects proceed successfully, rapidly and flexibly.
What custom solution or customisation do you need?
We also offer a labelling service whereby we can provide labelling support thanks to our great relationship with our suppliers.
We offer this service at a low cost and guarantee our standard after-sale support.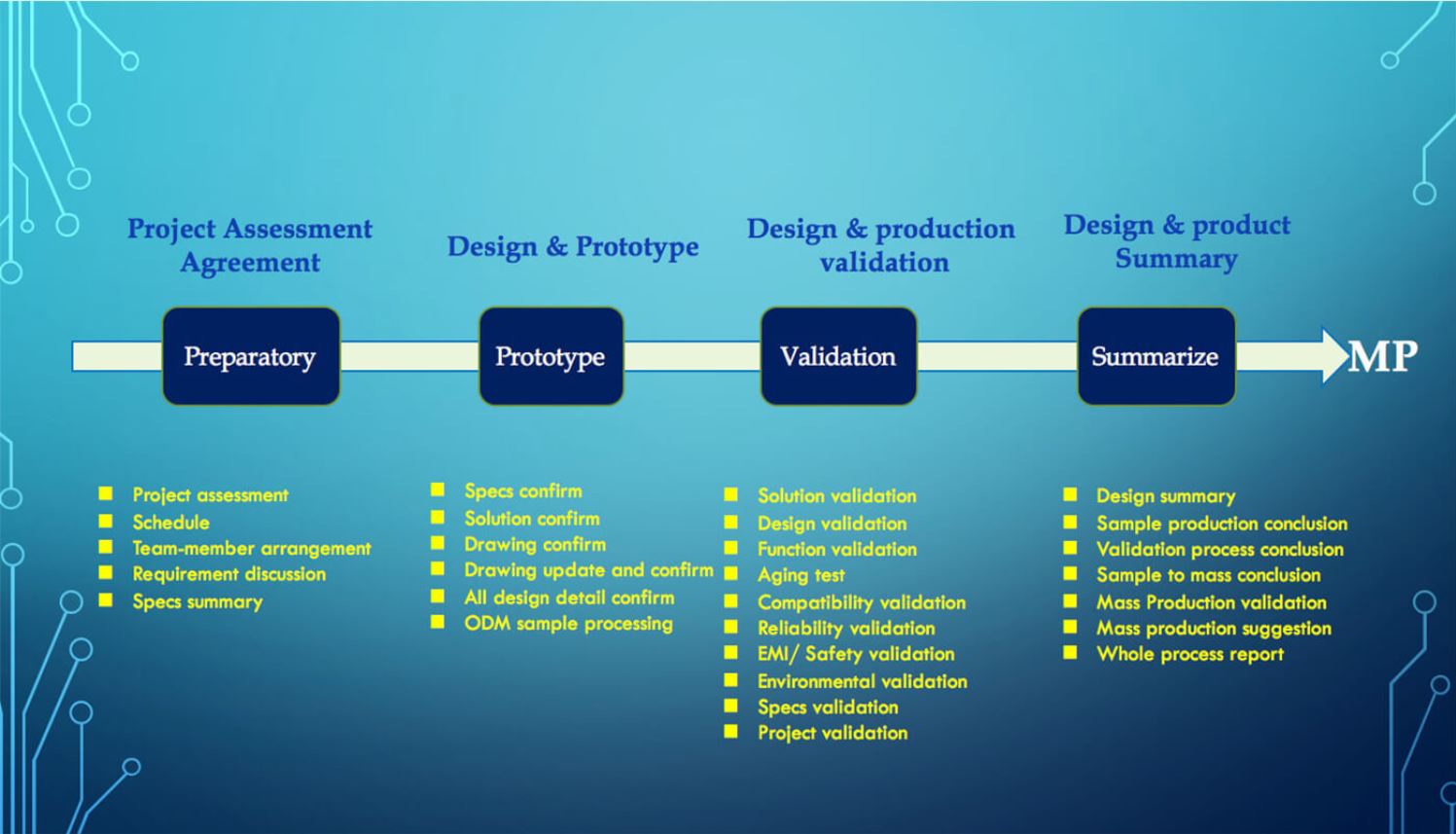 Check out our full range of Industrial Panel PCs here – https://crystal-display.com/products/industrial-panel-pcs/
For more information please email info@crystal-display.com or call our main office on +44 (0) 1634 327 420
Many custom and ODM variations including optical bonded options:
Optical bonding services, 15 industrial touch screen PC, rugged touch panel pc, panel mount touch screen PC, fanless panel pc touch screen, multi touch panel pc, industrial panel pc touch screen, flat panel touch screen pc, industrial panel, touch screen price, rugged touch screen computer, Ip67 touch screen, rugged tablet computer,  TFT screens, sunlight readable monitors, rugged touch screen pc, rugged touch, screen tablet pc, touch screen rugged pc, industrial panel computer, industrial touch screen pc, industrial touch panel, 15 industrial touch screen pc, panel mount touch screen pc, touch panel computer, pc touch, touch screen pc, touch screen panel, HMI touch screen panel, industrial touch screen, PC touch screen, touch screen, touchscreen, panel computer definition, wall mounted touch screen computer, HMI panel, panel PC windows 7, ip65 pc, industrial touch screen monitor, Touch Screen Panel PCs & HMIs, Rack Mount PCs, Touch Screen Industrial Panel, HMI Multi Touch Panel PCs, Industrial Touch Screen Panel Pc, Industrial Monitors, medical panel PC, HMI/Panel PC, Panel PC / HMI, Industrial Motherboards, TFT display for raspberry pi, Mini ITX PC, industrial LCD panel, LCD controller boards, Rugged Displays & Panel PCs, Panel PCs & Kiosks, and Rugged All In One PCs.