CDS add to their ultra wide stretched range with another impressive super stretched 4K monitor.
A 21.6″ stretched LCD monitor, 1/2 cut from a 23.8″ 4K panel creating a super resolution of 3840×1080.
With 300 nits brightness and 89/89/89/89 viewing angle is it ideal for multiple applications.
Active area- 527.0×148.2 mm.
Available as a panel and driver kit for integration or as a chassis enclosed monitor.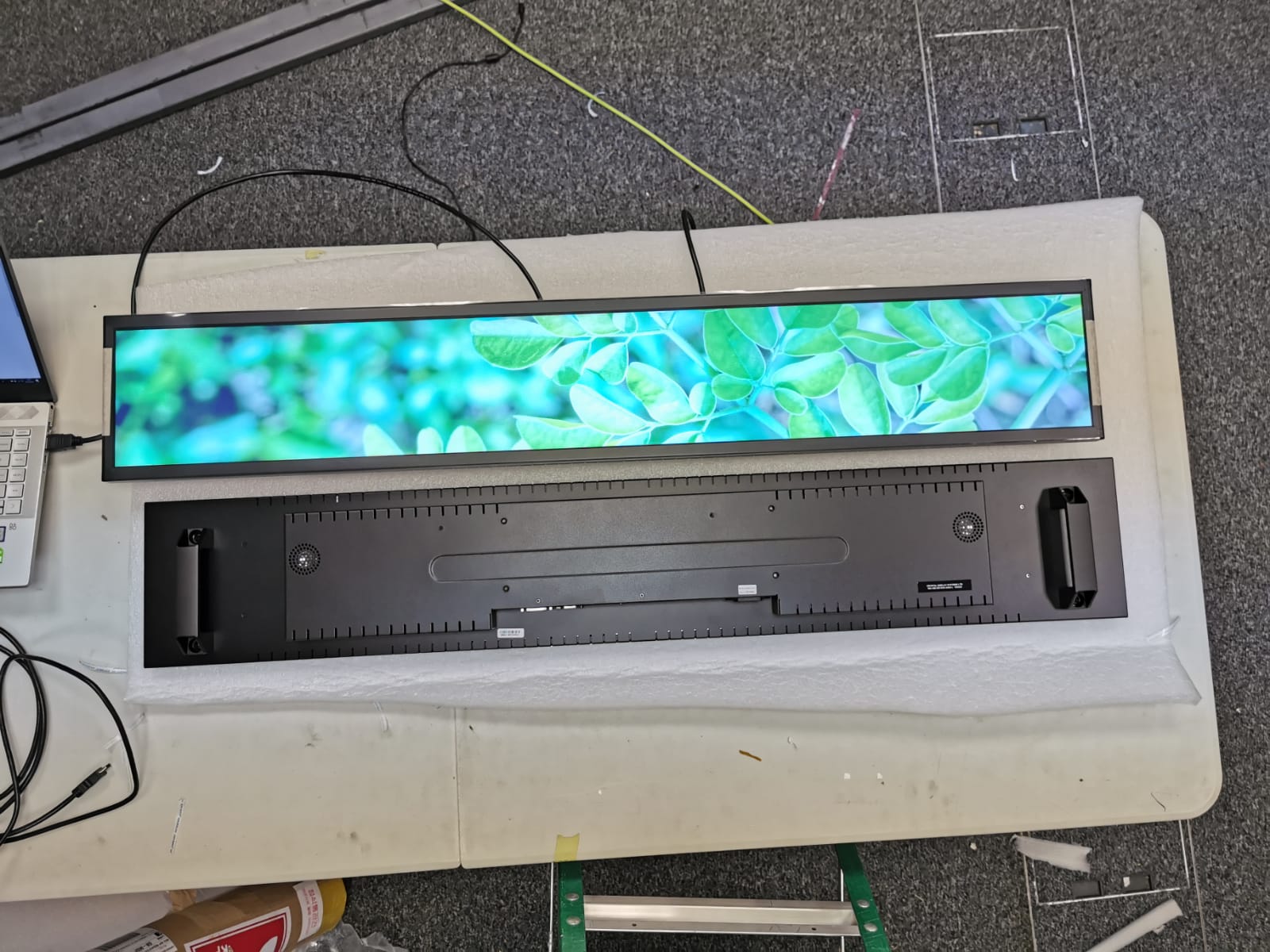 For more information on Crystal Displays stretched display range please visit https://crystal-display.com/products/stretched-displays/
Or contact them on +44 (0) 1634 327420 or email info@crystal-display.com