Digital signage displays are most commonly used for advertisement based applications; however they can be utilized in many other ways. This BLOG considers the alternative uses of digital signage displays and their usefulness.
Corporate Environments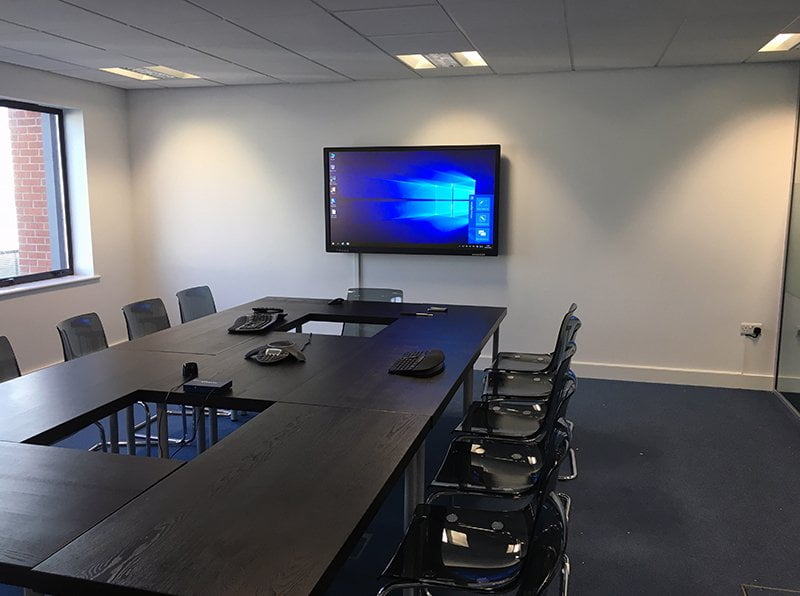 In a hectic office environment critical messages can go unnoticed and printed messaging is costly, slow to arrange, dated and can't convey the importance of the message. Digital signage displays in the boardroom can display content giving a particular corporate impression or just to display appropriate images and information during meetings.
Staff Training
For recruitment campaigns, training courses and one off corporate events, comprehensive digital signage displays can be hired from digital signage rental companies. These can offer many advantages from practicalities such as way-finding and timetable display to more aesthetic rewards like giving a stylish and more elegant feel to a training event.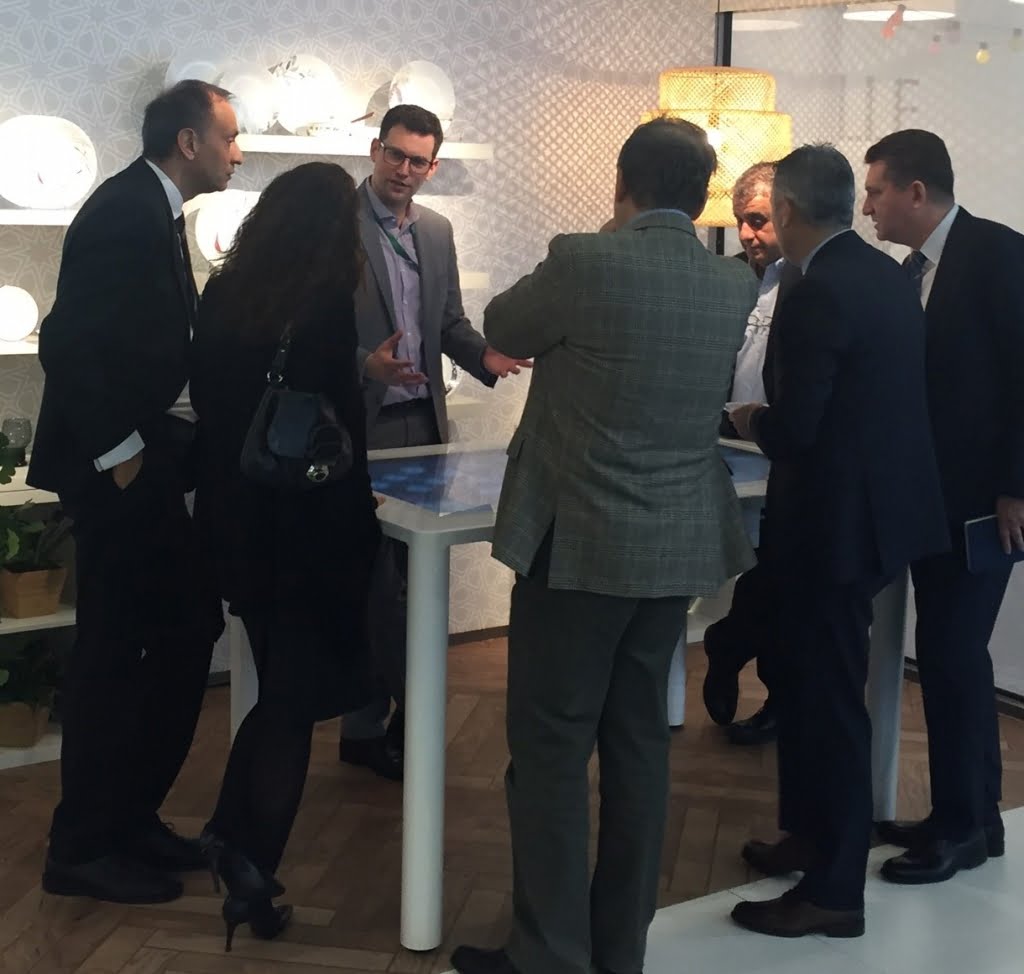 Exhibitions
Exhibition spaces can be greatly enhanced by the utilization of digital signage displays. Many exhibitors over the last few years have used home TVs and PC monitors to display corporate material such as images, presentations and informative content. Conversely, to achieve maximum impact and make the most of content, well informed exhibitors choose to use digital signage displays to give their stand the captivating edge over others.
Weddings
As well as emitting a very refined and sophisticated tone, the hire of digital signage displays can be particularly functional at weddings. Digital signage displays can add a personal touch to a wedding by gracefully displaying photos of the couple with family and friends as well as the functionality of showing the seating plan.
To find out more, visit our Digital Signage page.
For more information, please email info@crystal-display.com or call our main office on +44 (0) 1634 327420.