Check out our latest container shipment of 55 inch PCAP monitors with 20 wooden cartons by HQ container to America.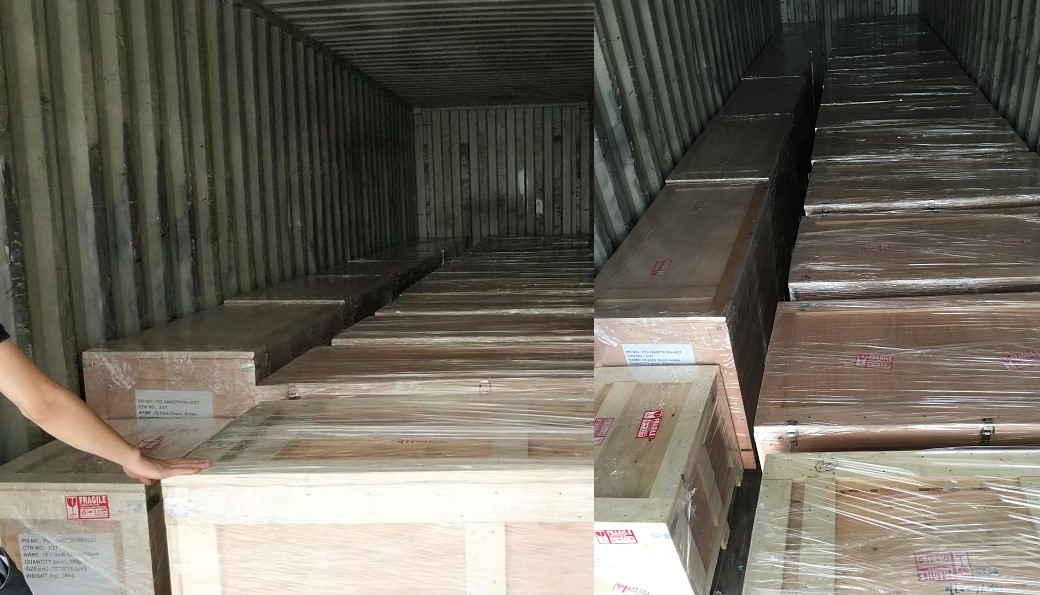 We have a huge range of open frame and touch monitors.
We also have custom monitors with many options such as:
Front Bezel, Rack Mount, Panel, Mount enclosures
Touchscreen / Protective Glass
Integrated Media Player
Integrated PC
Custom inputs, IR sensor and more.
Please contact us with your projects.
For further information please visit https://crystal-display.com/products/open-frame-monitors/
Or why not check out our gaming displays website https://crystal-display.com/products/low-cost-gaming-monitors/
If you have a project that you would like to discuss then please contact us via email or call +44 (0) 1634 327420.