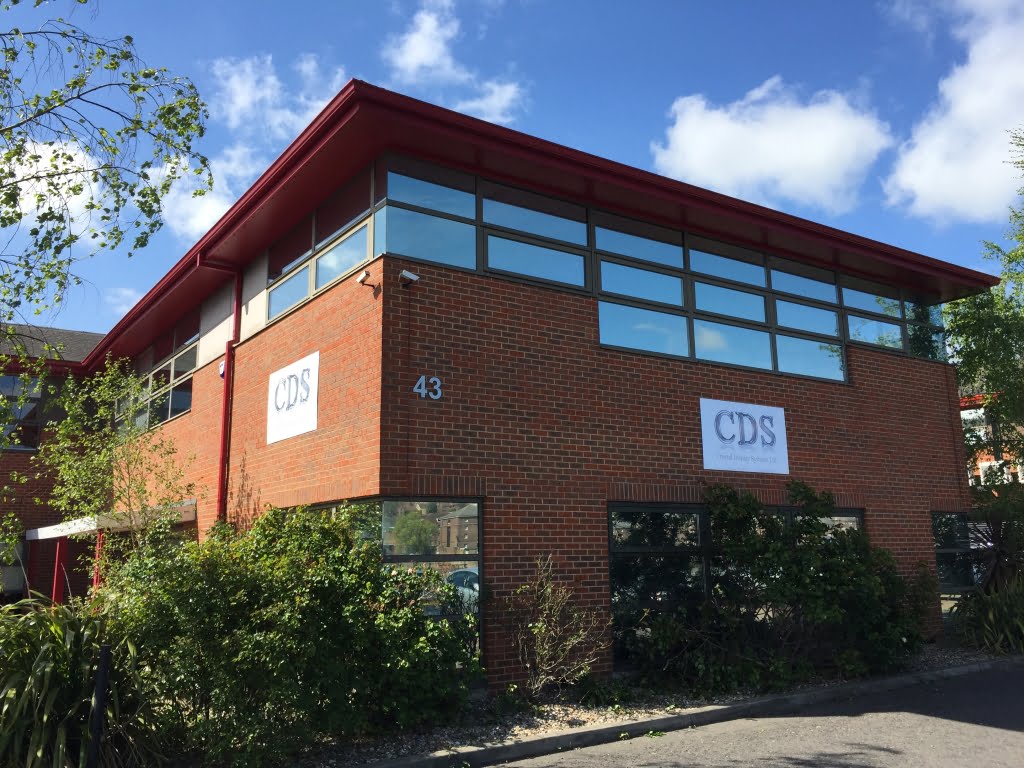 Crystal Display Systems
43 Riverside II, Sir Thomas Longley Road, Medway City Estate
Rochester, Kent, ME2 4DP, United Kingdom
We are a leading designer, distributor & value added reseller of:
Get In Touch!

 +44 (0)1634 327420

 info@crystal-display.com
We s
Vacancies
We do not currently have any vacancies, however if you feel you have something you can offer us, please send us your CV to info@crystal-display.com
If you have an idea or are an experienced and motivated Displays, embedded computer, Touchscreen, or digital signage professional we would love to hear from you and your business / sales plan. We are a small focused but flexible growing company who is open to proposals and ideas from such professionals so we can help you achieve your goals within a motivated and friendly company. Simply email us your idea / proposal and we can discuss it with you and may be make that idea a reality.