Transparent Stretched Displays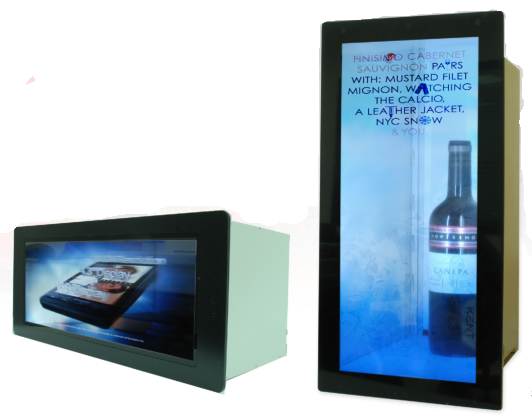 Transparent Stretched displays are now available from CDS – mixing two unique technologies to create a completely innovative display.
Due to the increased demand for both stretched displays and transparent LCD displays, we are now offering stretched transparent LCD models.
We have the incredible 29.3″ standard ClearVue showcase and then we also have the ability to make any stretched display of interest transparent and then build a showcase for it, so just ask us 🙂
Stretched ClearVue Standard Showcase
| Part Number | Description | Brightness | Resolution | Backlight | Outer Dimensions (mm) |
| --- | --- | --- | --- | --- | --- |
| SCV293V1 | 29.3" Transparent Stretched LCD Showcase | 350 cd/m² | 1366 x 512 | LED | 802.2 x 323.9 x 271.6 |
*Displays are also available in panel only and panel kit format
*Custom transparent showcases are available on request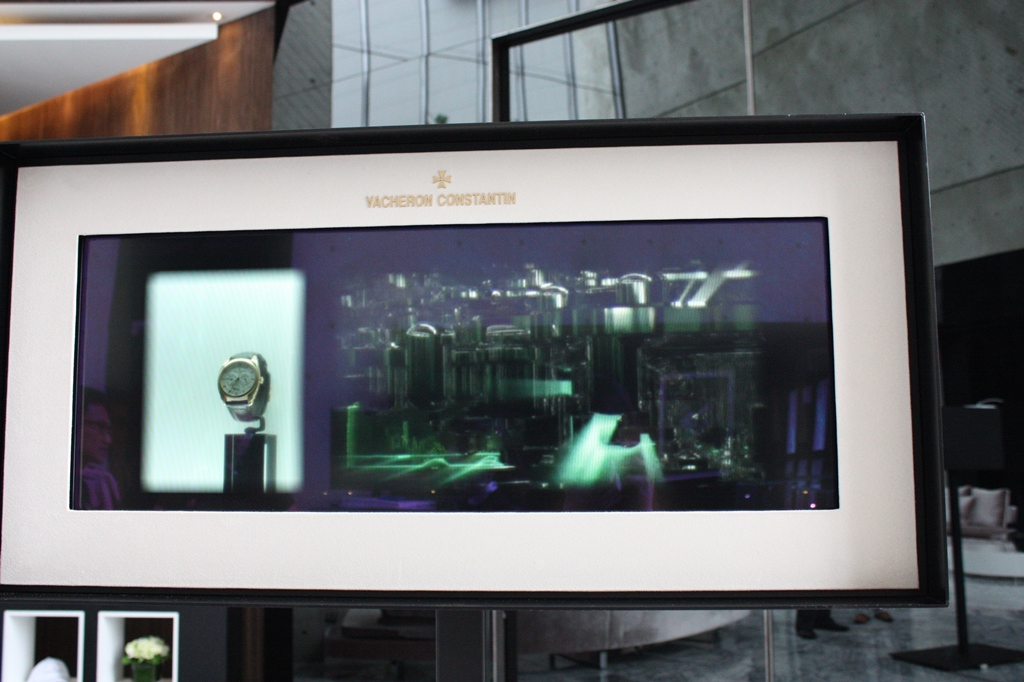 If you would like any additional information or datasheets then please do not hesitate to contact us.
To take a look at our full range of Transparent Displays click here
Click here to see our Transparent LCD Case Studies and Application Examples.