►This new technology make a huge impact on the retail sector as they offer a unique way
of demonstrating products in-store.
►This "see-through" display allows shop windows or retail displays to show product information / videos
etc.
► Whilst ALSO showing the actual products behind the display creating stylish and high impact POP
platforms
For more information please go to:
https://crystal-display.com/components/displays/transparent-displays/
https://crystal-display.com/products/blog/aug-2011/lti220mt02-samsung-transparent-lcd/
For a quotation please email info@crystal-display.com.
[fusion_builder_container hundred_percent="yes" overflow="visible"][fusion_builder_row][fusion_builder_column type="1_1″ background_position="left top" background_color="" border_size="" border_color="" border_style="solid" spacing="yes" background_image="" background_repeat="no-repeat" padding="" margin_top="0px" margin_bottom="0px" class="" id="" animation_type="" animation_speed="0.3″ animation_direction="left" hide_on_mobile="no" center_content="no" min_height="none"]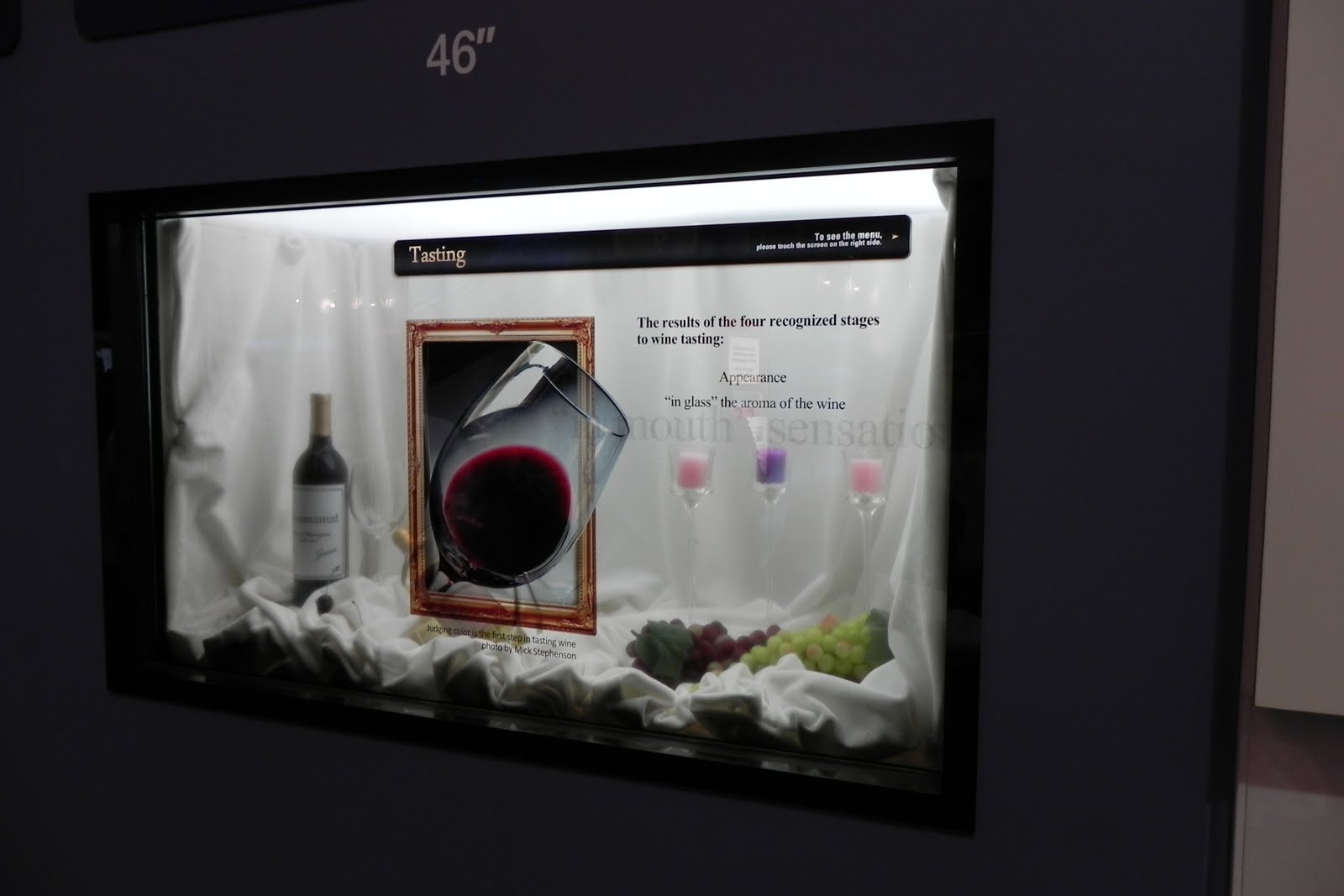 [/fusion_builder_column][/fusion_builder_row][/fusion_builder_container]